13 September 2017
Three new companies take up residence at The Sharp Project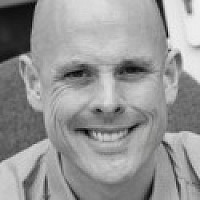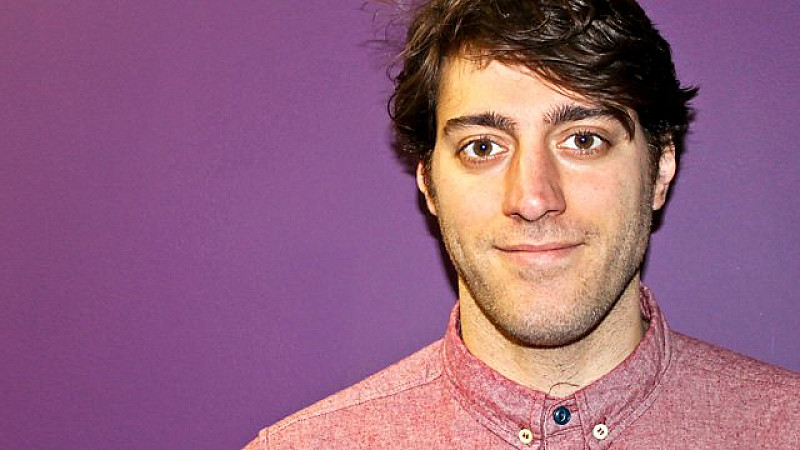 Three new businesses have moved into Manchester's The Sharp Project, including one set up by the TV and radio presenter OJ Borg.
Borg's company, Megacity Digital specialises in online broadcast production and was set up with producer Tom Howells.  The company specialises in sport, focusing on live broadcasting for social media including Facebook, YouTube and Twitch.
Borg, who used to present the National Lottery on BBC One, recently worked for BBC 5 Live presenting on radio & Facebook Live from the Tour de France. Megacity Digital has already been commissioned by the Bike Channel to produce '100 Things To Do On Your Bike Before You Die'.
The company is based in one of The Sharp Project's converted shipping containers and the duo plan to add an edit suite and small studio for podcasts.
Howells said: "The Sharp Project's ethos of collaboration and developing start-ups really inspired us to move in. It's really exciting here and the perfect environment for Megacity Digital to develop."
Radio production specialists SparkLab Productions have also moved into the facility. The firm provides radio content to the BBC including Radio 4, 5 Live, World Service and Radio 3, 2 and 1 and was co-founded by Mel Harris and Jo Meek.
Finally, game and app developers Nonatomic have taken up residence in the Sharp Project during the summer. The company, which was previously based in Macclesfield, was established five years ago by Paul Stamp and Dean Nicholls, former colleagues at Warner Bro's Playdemic Studio in Wilmslow.
Nonatomic produce games, mobile apps and digital experiences with a heavy focus on Virtual Reality, Augmented Reality and Mixed Reality. The developers have high profile clients including Siemens, MotoGP and the BBC.