18 November 2016
Manchester team releases multi-platform sci-fi adventure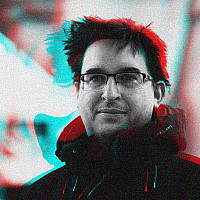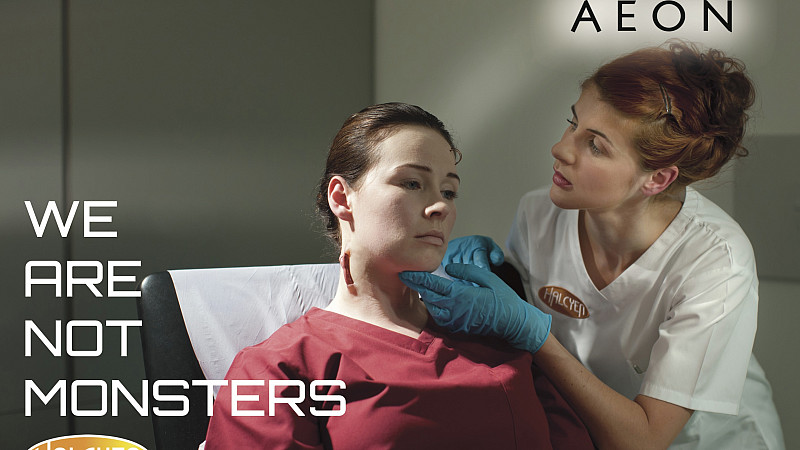 A multi-platform science fiction story has been developed by a team from Manchester, led by Cold Star Media.
It's a follow-up to Persona, which was also written and directed by Richard Evans - who also happens to be the former keyboard player in James.
The latest release is Aeon:Miracle which is available on smartphones and explores the outbreak of a virus and the questionable conduct of a medical research firm. It includes short form video and blogs.
"I wanted to create a piece of work that explores some of the biggest issues and challenges we currently face, in a relevant format for today's audiences," explained writer and director, Richard Evans.
"The app allows people to access new episodes as they are produced, as well as providing them with supporting content in a number of formats. We were delighted to work with experts in the field of virology from the University of Manchester in developing the story. It's fantastic to be able to develop a second app, following last year's Persona, which was adapted from a series of earlier novels."
The production was supported by Arts Council England and the Wellcome Trust, with the aim of bringing exciting creative work to more audiences in a cost effective and accessible way.