07 April 2016
Baltic Creative adds nine new studios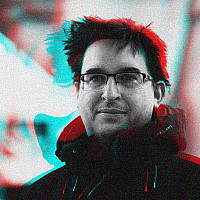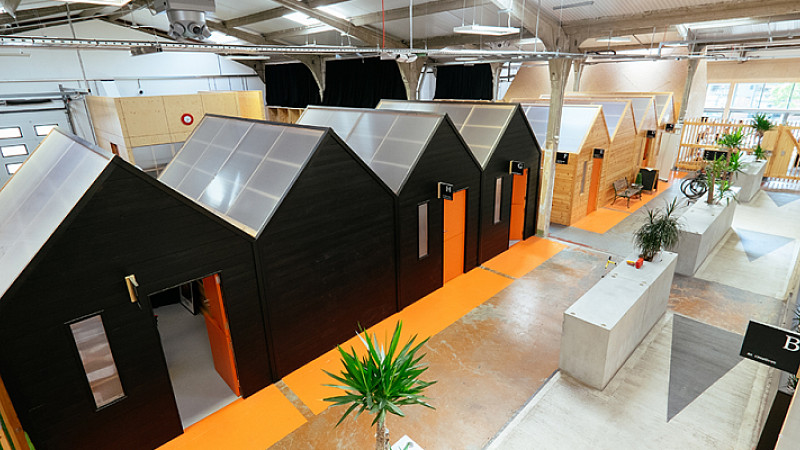 Baltic Creative in Liverpool is expanding, to offer 9 new studios to digital and creative industries.
It's the company's first move beyond its original 45,000sq ft home and will see the redevelopment of two properties on Jordan Street.
"Working with the building's industrial spaces, materials and structure, we have been able to create nine unique studio office spaces, in the heart of the Baltic Triangle. All spaces will have a raw finish: exposed brickwork, fantastic 3.6m high ceilings, and concrete floors," explained architect, Miles Pearson.
Baltic Creative currently houses 133 businesses and has been fully let since November 2013. There are more than 90 businesses on its waiting list.
"The growth and popularity of Baltic Creative, at the heart of the Baltic Triangle, has surpassed our expectations," said Erika Rushton, chair of the Board at Baltic Creative CIC.
"The collaborative atmosphere that businesses here seek, and contribute to, is driving demand in Liverpool's fast growing, nationally recognised Creative and Tech cluster. This is the first in a pipeline of future developments that will support the growing and emerging businesses in the sector."
[Photo Credit - Pete Carr]