28 November 2017
Netflix commissions Lime Pictures for second series of tween drama Free Rein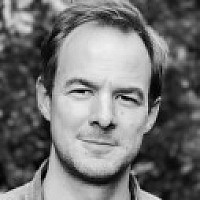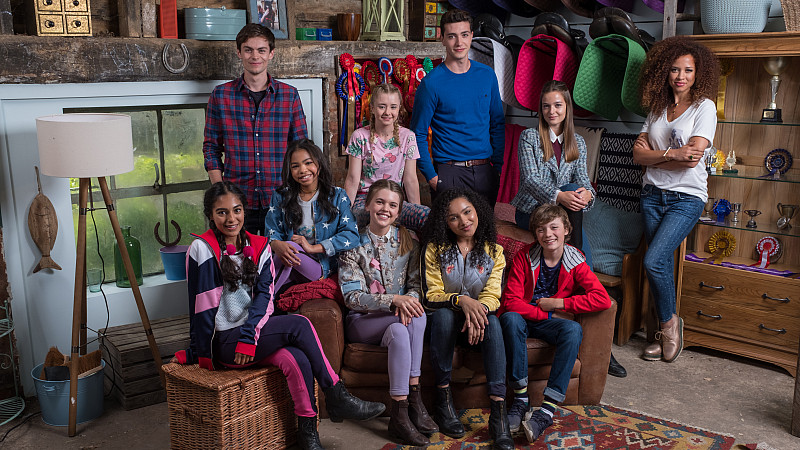 Lime Pictures is to produce a second series of tween drama Free Rein for Netflix.
The new series (10 x 30 min) is filming in Cheshire and North Wales.
The first series was a coming-of-age story about an American teenager, Zoe, and her summer of intrigue in the British countryside. 
Series two will feature a "whole host of new adventures" and be executive produced by Rebecca Hodgson alongside Kate Little, Claire Poyser and Lara Olsen for Lime Pictures, and produced by Angelo Abela (House of Anubis) and directed by Declan O'Dwyer (Wolf Blood, Merlin, Atlantis) and Dusan Lazarevic (Misfits, Vera).
An original idea created and written by Anna McCleery (Hollyoaks) and Vicki Lutas (The Cut), series 2 is expected to launch in early 2018.
Kate Little and Claire Poyser, joint managing directors at Liverpool-based Lime, said: "We are delighted to be saddling up for a second season of Free Rein with Netflix. 
"Cantering across the most iconic British countryside and beach locations, Season 2 is action packed as Zoe and her close (and some maybe not so close….) pals ride life's ups and downs, on and off horseback.    
"We are thrilled that the Bright Field Stables gang – both two and four legged – is captivating young hearts across the globe as Lime continues to set the gold standard in live action drama available for younger audiences across the world today."
Lime's current and most recent TV credits include Hollyoaks for Channel 4, The Only Way is Essex (ITV), children's drama series Rocket's Island (CBBC), Disney's Evermoor and the Evermoor Chronicles, Geordie Shore (MTV) and Educating Joey Essex (ITV2). It is currently in production with a new series for Bravo US, Relative Success.