19 October 2017
Riverhorse to premiere Bill Shankly film in Liverpool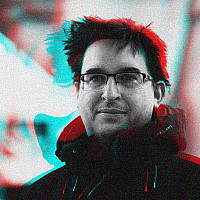 The world premiere of a documentary about legendary Liverpool manager, Bill Shankly, will take place in the city later this month.
Shankly: Nature's Fire has been produced by Riverhorse for BBC Scotland.
It will be shown at the Liverpool Philharmonic Hall, followed by a Q&A with journalist Brian Reade and former players, Ian St John and Phil Thompson. Filmmakers Mike Todd and Peter Hooton (The Farm) will also be on the panel.
"Much has been said and written about him but this film will bring a new and expansive look at how and why his legacy has remained so strong," explained Todd.
Two years in the making, it will premiere on October 29th, before a limited theatrical run. It will then be released on DVD and video on demand in December.