16 August 2017
Beagrie sacked by Sky Sports after conviction for assaulting girlfriend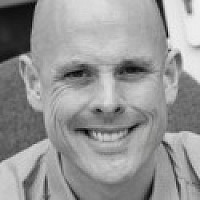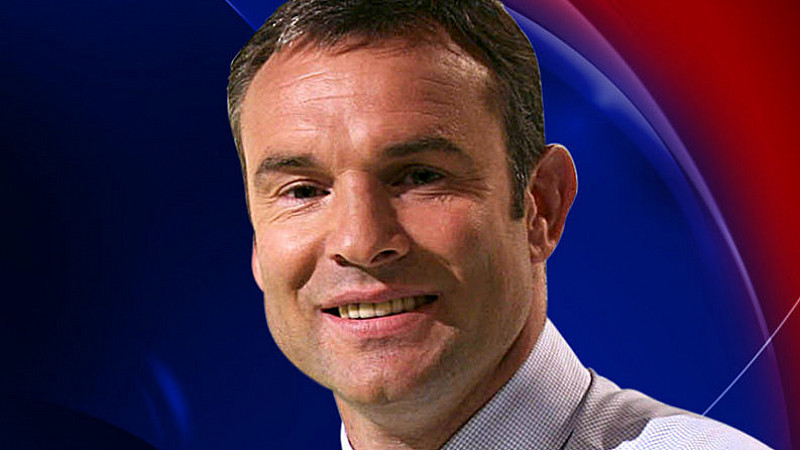 Former Everton footballer Peter Beagrie has been sacked as a Sky Sports pundit after being found guilty of assaulting his girlfriend.
The 51-year-old, who made 144 appearances for the Toffees in the 1980s and 90s, hit his girlfriend Zarah Blake 'two or three' times and told her he would 'rip her throat' during a drunken argument in Harrogate, Skipton Magistrates Court heard.
He was given a 12-month community order, 15 days of rehabilitation and ordered to pay prosecution and court costs of £710. Beagrie retired as a player in 2006 and had been working as a pundit and co-commentator for Sky Sports on their lower league football coverage.
A Sky Sports spokesman said: "When we first became aware of the charge, we removed Peter from our coverage pending his case. Following the outcome we have terminated his contract with immediate effect."
The North Yorkshire court heard Beagrie regularly beat his partner of 15 months, and had even threatened to kill her. Witnesses to the attack in question said that he was heard shouting, "I'm going to rip your f**king throat out" at Blake.
Beagrie denied assaulting her by beating, saying Blake had fallen backwards as he tried to lift her up and that their heads clashed. Magistrate Brian Hughes said: "I did not find his account to be credible".
PC Crawford Evans, who was called to the scene, said: "Mr Beagrie was towering over her and appeared to be shouting in her face. She said she'd been with Mr Beagrie for two years and that 'he hits me all the time.'"
Beagrie, of Harrogate, has three children with his late wife, Lynn, who died of cancer in 2015.