25 January 2017
Senior Co-Op exec named Chair of Engage Solutions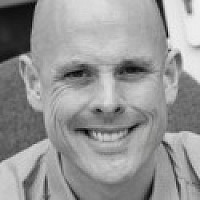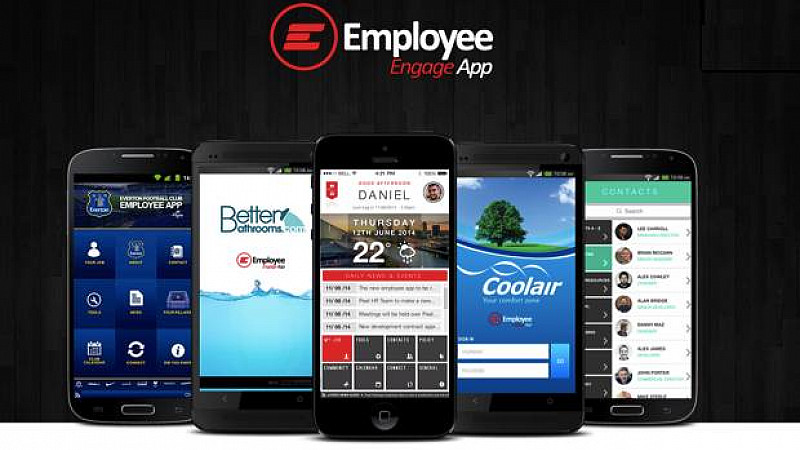 Engage Solutions Group, developers of the Employee Engage App, has further strengthened its Board with the appointment of Rod Bulmer as Chairman.
Bulmer has undertaken many executive and large scale operational roles including CEO of Consumer Services at the Co-operative Group, Acting CEO at the Co-operative Banking Group and Director of Retail at Santander Group. Engage Solutions Group, which has more than 50 clients, secured significant investment in April last year and relocation to Liverpool offices in October.
CEO Mike Rogan said: "These are exciting times for Engage Solutions Group and we are delighted to be welcoming Rod to the board. Over the past year, following investments and client successes with the Employee Engage App, the company has experienced major expansion welcoming new colleagues, clients and relocating to our new offices in Liverpool.
"As we continue to grow and succeed Rod's input and experience will be instrumental in achieving our vision of becoming the UK's leading Employee Engagement Software Provider. We look forward to working with him and continuing to improve the services our organization provide to our clients."
Bulmer added: "In all the industries I have worked, be it banking, insurance, legal services, funeral directing or life assurance, success has always come when the customer facing colleagues are listened to and are highly engaged. Everyone simply has to face the customer.
"This has been a personal focus in all roles I have previously held, and I am therefore delighted to be investing in Engage Solutions Group and taking my new role as Chair of the Board."
Bulmer's role will be unsalaried and part-time.