22 September 2016
Regional business publication appoints new editor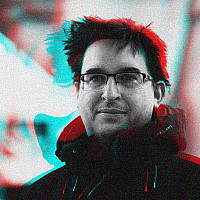 Simon Keegan
Former Daily Mirror journalist, Simon Keegan, has joined the North West Business Insider magazine.
Keegan has previously edited the Salford Advertiser, the Prestwich Advertiser and the iPad edition of the Daily Mirror.
Speaking to Insider, he commented:
"It's a tremendous honour to be joining North West Business Insider as editor and I very much look forward to developing the magazine and producing some great content."
He'll start in the new role tomorrow, which he described as both his "greatest challenge and opportunity."
He'll report to editorial director, Miri Thomas.
Former editor, Chris Maguire, left Insider earlier this year, to set up a business technology magazine, with UK Fast's Lawrence Jones.
[Picture: @SimonKeegan]