25 May 2017
XSEM hires head of operations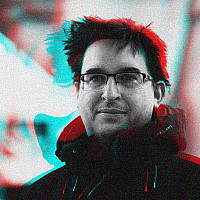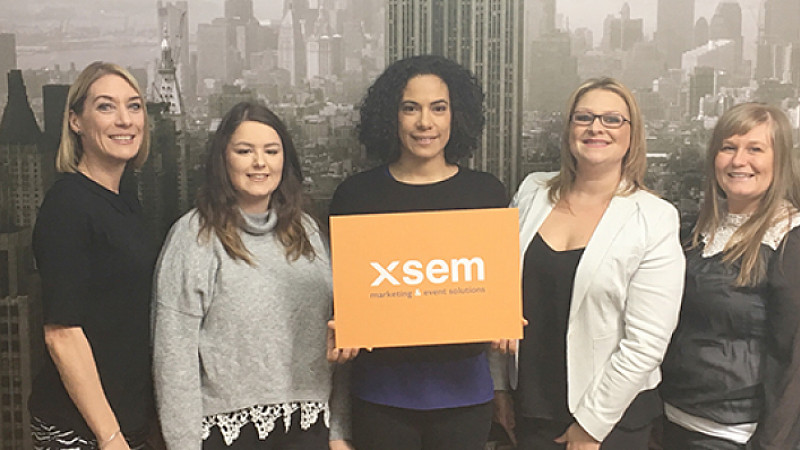 Leeds marketing and events agency has hired Sarah-Jane Johnston as its new head of operations.
Johnston, held the same role at The Fresh Group and will responsible for driving forward its long-term growth plans
"She brings an impressive depth of industry experience and has already been transformational in the way she's further developed XSEM with tactical new hires, who are already providing real added value," said Dan Bardgett, managing director at XSEM.
She is joined by more new recruits including business development manager Charlotte Scoular; Diana Mendonca Ajuz as project manager; Victoria Smith as senior project manager; and Chloe Hayton in a newly developed role overseeing ticketing and rewards to deliver incentive programmes.
"It's really exciting to be joining XSEM at such a pivotal stage. They've just purchased a new HQ in the centre of Leeds and rebranded and all the team here are tremendously driven to continue to deliver impactful marketing and event solutions," said Johnston.
"As soon as I arrived, the one thing that struck me most was the depth of care and attention the XSEM team give to their clients. It's a wonderful set up and I feel really honoured to have been entrusted with the role of heading up the business operations."