24 August 2016
Photolink announces three new heads of department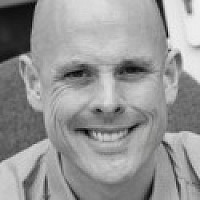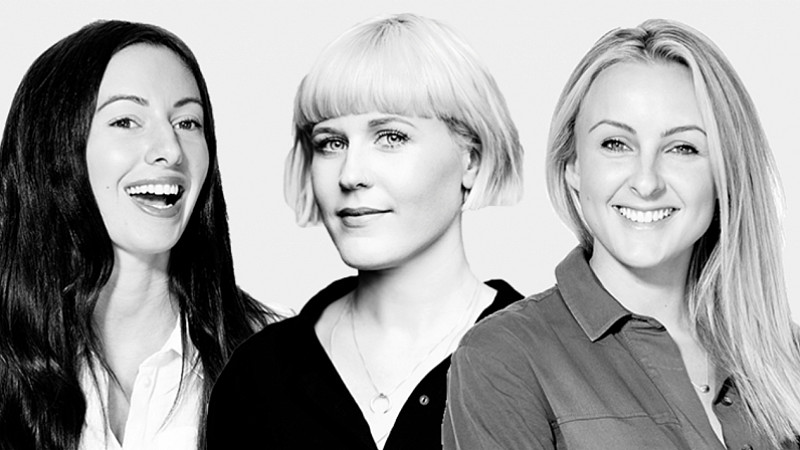 Manchester agency Photolink has welcomed new heads of business, creative and photographic operations.
Nicole Leech has taken on the newly-created role of Head of Photographic Operation, with day-to-day responsibility for the agency's 26-strong creative photography team.
Sarah Toms has joined from Venn as Head of New Business, charged with driving sales across all business units.
And Ruth Holland, who was formerly with Ted Baker, is working with the London team at Hungry Tiger as Head of Creative, responsible for creative imagery and content.
CEO Jayne Riley said: "I am delighted to welcome Ruth, Nicole and Sarah to the Photolink Family.
"They have all made a significant and positive difference to our business already. This is the first wave of several key hires across the entire group as we lay the foundations for significant and transformational growth at all of our locations."