10 February 2016
Hughes named head of digital at Roland Dransfield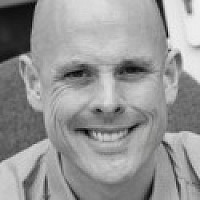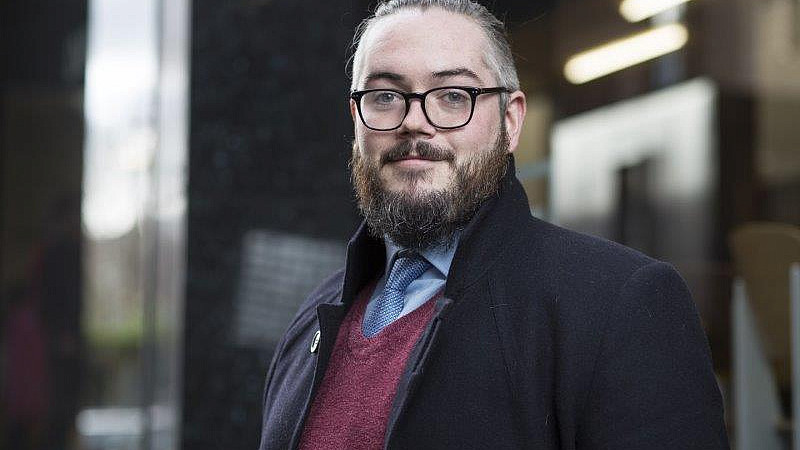 Sam Hughes has been appointed head of digital at PR and marketing agency Roland Dransfield.
The 29-year-old will oversee the firm's digital strategy and offering for clients.
Before joining the Manchester firm, Hughes was head of digital at marketing agency Journey 9 for more than three years.
Caroline Aspinall, associate director at Roland Dransfield, said: "We are delighted to welcome Sam to the team.
"His expertise across digital platforms will support our strategic growth and ensure what we deliver for our clients' remains as cutting-edge as ever."