08 September 2017
Zut appoints Head of Design from Everton FC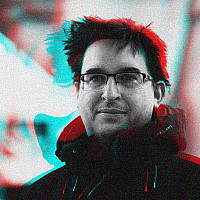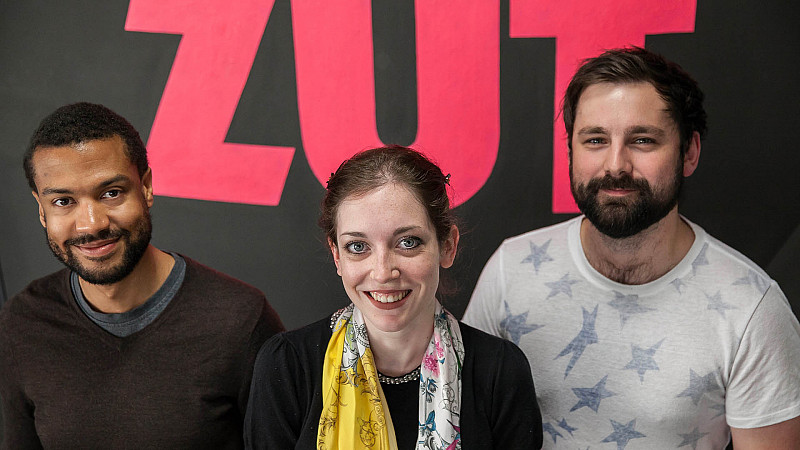 Liverpool's Zut has appointed 3 new members of staff, including a head of design.
Lee May has been recruited for the newly created role and joins from Everton football club.
He's joined by editor Matty Daniels, who's previously worked at Design and Trade.
"As the agency continues to grow, we are delighted to be able to bring new talent into the team. Lee's strong design background will really enhance the creative team, while Matty is an extremely talented editor," said Zut managing director, Alan Gaffney.
"I am confident that the skills and experience they bring will be a real asset to the business and our growing portfolio of clients."
The company has also brought in Charlie Granby as a production assistant.