23 June 2016
BJL makes senior hires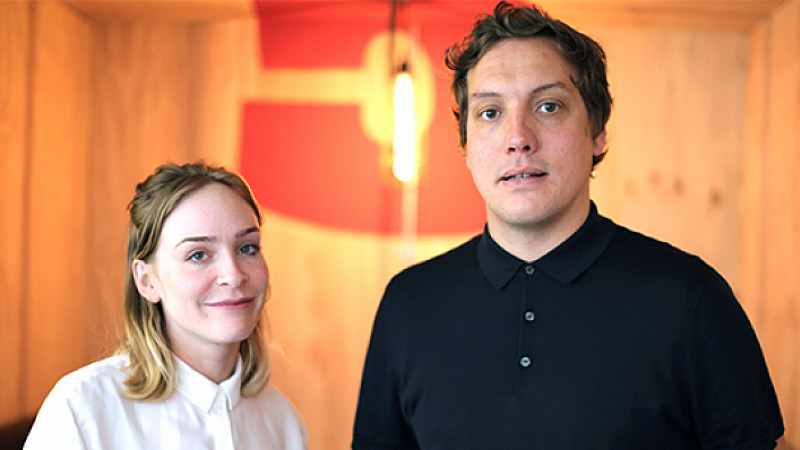 BJL has appointed a new head of digital engagement and a senior account director.
The Manchester agency has brought in John Paul Toher, a former senior producer at R/GA London and VCCP to head up digital engagement.
Having worked with brands including Beats Music, Heineken and O2, he will be supporting the company's brand and creative teams.
"I am delighted to be joining BJL, an agency with a rich heritage in producing creative, hard-working advertising communications and a passion for using technology to enhance and amplify brilliant ideas," he said.
Meanwhile Janine Lamb joins from Mason Williams as senior account director in PR.
"I love BJL's genuinely integrated approach and have always been impressed by their reputation for delivering highly-creative work, solid strategic thinking and strong, results-driven campaigns," he said of her appointment.
Nicky Unsworth, the chief executive of BJL said the 2 appointments were part of "considered growth" at the company:
"Developing our senior team is a major part of our growth strategy and we have searched hard to find the right candidates to meet the needs of our varied client base.
"John Paul and Janine have both shown a real commitment to producing the kind of stand-out work that embodies our creative and commercial spirit and we are delighted to have them on board."