13 November 2015
Intermarketing appoints SEO Director to lead new offering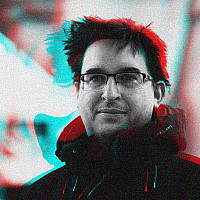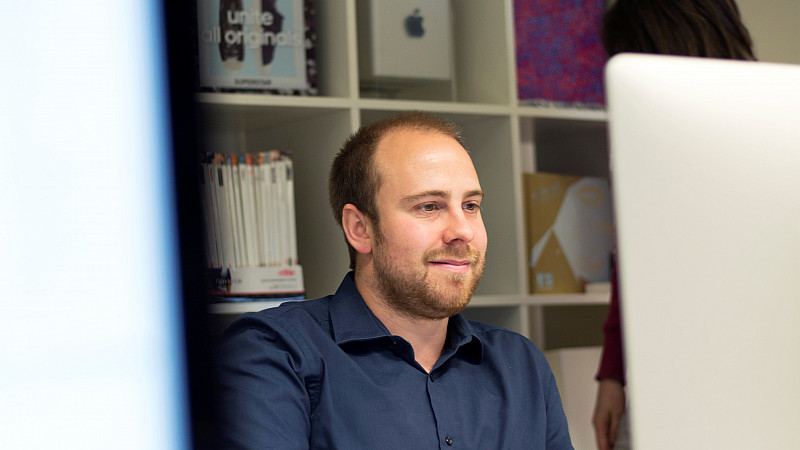 Intermarketing Agency has launched an in-house search offering, which will be led by Jonathan Argile.
Argile, previously of twentysix and Stickyeyes takes up the role of SEO director. He will be responsible for search marketing strategy and implementation for new and current clients.
"We're really pleased to welcome Jonathan on board. He has extensive technical experience in his field and compliments the team wonderfully. By working closely with the rest of the team, in media, planning, design, build, and content production, we can ensure that search is considered at all points. This means optimum online visibility can be part of our thinking right from the outset," explained Karen Lewis, head of digital.
He has previously worked with brands including Ladbrokes, Hertz and Saga.
"I'm looking forward to helping strengthen clients' online visibility and performance and ensuring the success of search campaigns and the broader digital portfolio," he stated.
Following the acquisition of Teabag Digital at the turn of the year, the Leeds agency's digital team now numbers 24.