22 December 2016
Prolific North has a rare opportunity for a Managing Director designate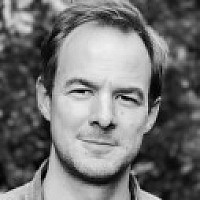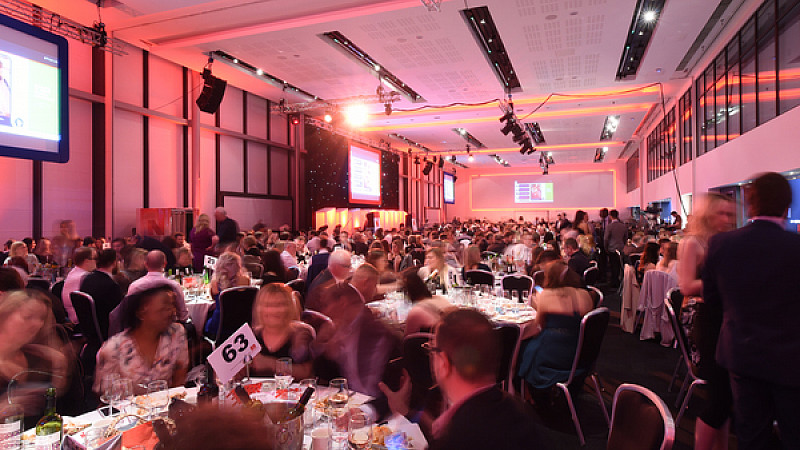 We have today begun the search for a major new figurehead who will ultimately lead Prolific North into its next phase of development.
In just four years, Prolific North has established itself as one of the leading media, marketing and creative brands in the UK.
The newly created role, Managing Director designate, will appeal to senior industry figures with experience in publishing, media or events/exhibitions.
Working alongside the publisher, Nick Jaspan, the successful candidate will be able to take over and lead the company into our next phase of development, straddling digital platforms and traditional face-to-face events and developing new revenue streams as well as enhancing current ones.
It's been a hugely successful 2016 at Prolific North. Newsletter subscribers and traffic to the site have risen consistently year on year with 2016 online users up by more than 20%.
We host several acclaimed awards events, straddling marketing and digital to eCommerce to Higher Education and the Prolific North Awards is the largest regional creative industries award event in the UK.
In February 2016 we staged the biggest gathering of media, marketing and digital folk outside London at the inaugural Prolific North Live, with over 2,200 attendees. The expo returns in February 2017 and will be almost three times the size.
We have also created the first eCommerce Show North, which will be staged in October 2017 and has already attracted a headline sponsor and four Event Partners along with a fast-growing list of national and regional eCommerce focused companies.
There is a new website for Prolific North in the pipeline for spring 2017 and we anticipate reaching 100,000 unique visitors a month next year.
For full details on this rare opportunity, visit the job spec page here.