13 October 2017
Clarity recruits marketing team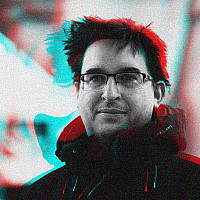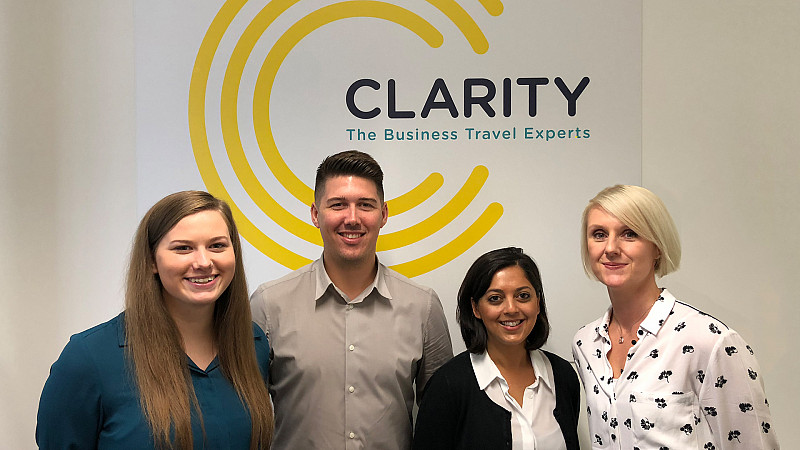 Travel management firm, Clarity, has set up a 4-strong marketing team, led by Alexandra Kington.
Kington joins from PwC, where she was regional marketing manager for the North West. Before that she was head of marketing at pro-manchester.
"Marketing is critical to the continued growth of Clarity and my objective is to establish a commercially-driven department," she explained.
"An expert marketing team is essential at this stage in Clarity's growth. A new brand and several new products mean that we need a new way to go to market."
She leads a new team, which includes Phil Quinton, who's been named online marketing manager.
"For the next stage of Clarity's growth, we need to ensure we are highly visible and have real standout in the marketplace. Alexandra and her team have embraced the Clarity ethos of offering a brighter way of doing business, by coming in with fresh ideas, a different approach and brand new skill sets," added Paul Casement, director of sales and account management.
"They are already planning some very exciting activity, unlike anything we've ever done before."
Last year, Clarity merged with Portman, to become the 8th biggest travel management firm in the country.