31 August 2017
Oldham Evening Chronicle publisher goes into administration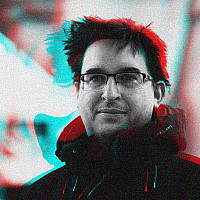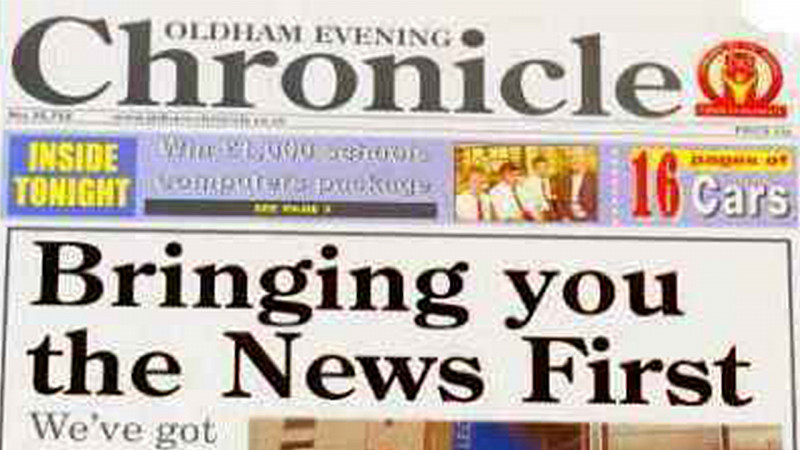 Hirst, Kidd and Rennie, the publisher of the Oldham Evening Chronicle has gone into administration.
The majority of its 49 staff have been made redundant and the Chronicle, as well as its partner titles, have ceased publication.
Paul Flint and Jonathan Marston of KPMG have been appointed as joint administrators.
"The company was faced with an increasing deficit in its defined benefits pension scheme in addition to the challenging trading conditions arising from the changing nature of the local media landscape," said Paul Flint, partner at KPMG.
"Unfortunately despite a rigorous sales process, a buyer for this long standing paper has not been found and it's not commercially viable to continue operating.
"We will work to ensure all employees receive the maximum levels of practical and financial support through the redundancy process. We are also seeking buyers for the assets of the business, including the newspaper title to try and ensure its heritage will be preserved and continued."
The publisher's titles also include Oldham Extra, Saddleworth Extra, Tameside Extra and the Dale Times, and three quarterly A4 magazines, Oldham Business Edge, The Knowledge and Primary Knowledge.
The company operated Reader Holidays and Flint added that all customer deposits would be refunded "in due course."
In the most recent ABC circulation figures, the Chronicle had a circulation of just over 6000.