14 December 2016
A Week in My Life: Mike Zeller, BBC Radio Cumbria presenter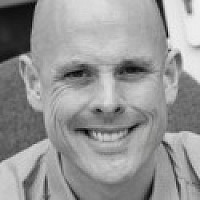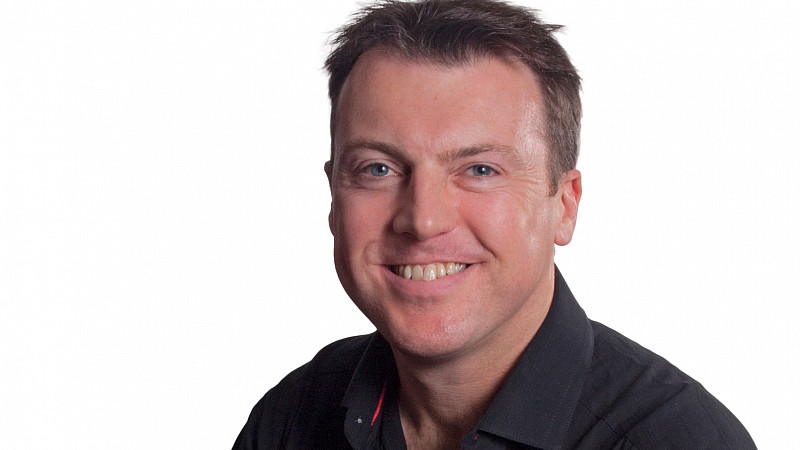 This week BBC Radio Cumbria presenter Mike Zeller runs us through a week in his working life. To suggest another senior media or creative figure for A Week In My Life, please email david@prolificnorth.co.uk
Monday 5th December
We marked an anniversary many of us would rather forget: a year since large parts of the county were deluged by 13 inches of rain in just 24 hours. Twelve months on, 775 people are still out of their properties and facing a second Christmas away from home. The preparations that went into this programme were huge. We started talking about it a month before broadcast and many of us went out to pre-record interviews with those affected. Some of the audio we played sent a shiver down my spine, as the memories came back, and that feeling was only compounded by the personal stories of some of those affected. But they were stories you can't leave. The work paid off and I was very proud of presenting this programme.
Tuesday 6th December
There was more flood content this morning.  This time last year, I remember leaning out of my bedroom window chatting to neighbours because the flood water was four or five steps high in my house. I interviewed Floods Minister Therese Coffey, who said most people were now back in their homes (which 770 people may disagree with!)  There was more about Barrow AFC following their FA Cup win at Bristol Rovers, which rewarded them with a third round game against Rochdale. They were one ball away from Manchester United! Barrow manager Paul Cox came on to give us his thoughts. At least it's a home tie, that's the main thing. Almost immediately after the show we start planning the next day's programme. I had to duck out of work early, as I had a meeting about a charity night I'm hosting in the New Year, featuring many former Carlisle United players. As a season ticket holder, I can't wait!
Wednesday 7th December
This was the first programme of the week that didn't focus on the flooding of 12 months ago. Brexit was our lead story.  On a lighter note, the festive songs started to appear. I always get to play a few tunes between 6.30am and 7am, before we go into all-speech mode, and one of those was Gladys Knight with Do You Hear What I Hear. Once the programme was finished, I gave Hairy Biker Dave Myers a call. Dave has been on with us a few times (we spoke to him regularly during his stint on Strictly Come Dancing), and I rang to see if he would do an interview about preparing the perfect Christmas dinner. Dave was more than happy to do it, so we'll sort out a time next week. I had to get away from work early as I am having various bits of work being done on the house as it continues to be sorted after the events of last December. One thing I'm delighted about is the flood resilience work, such as flood barriers for doors and non-return. You can't ever prevent what happened because of Storm Desmond, but this will help to give us some peace of mind.
Thursday 8th December
One of the things I love about my job is how a chance comment or observation can turn into an item on air. A quick chat at work led to us thinking about the most unusual roles you could create for school nativity plays. My personal favourites were aliens landing at the inn, just in time to attend the birth of Jesus, and a dancing mince pie! We'll see what others we can find tomorrow morning.
Friday 9th December 
The final 4.20am alarm of the week is always a welcome thing! Friday programmes often have a little bit of a lighter feel to them. Today included advice on looking after your Christmas tree. Top tips were making sure it was regularly watered and kept away from a radiator.  After Friday's programme, our thoughts quickly turn to Monday morning. And my girlfriend Tam and I were off to Birmingham for the brilliant Christmas market and a gig.