16 January 2018
International publisher acquires Cheshire journals firm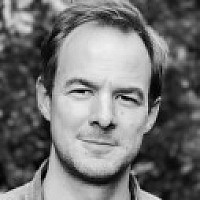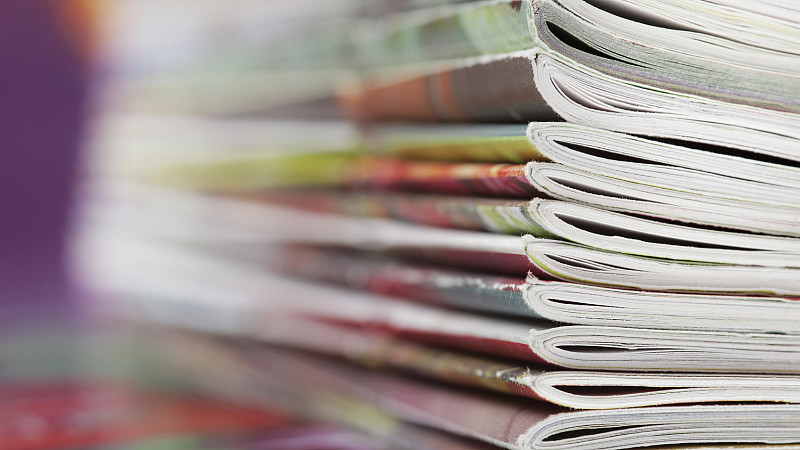 A Cheshire-based publisher has been bought by SAGE Publishing, the international independent academic publisher.
Wichtig International, which was originally set up 40 years ago in Italy by nephrologist Diego Brancaccio, publishes journals on bioengineering and clinical medicine.
US headquartered SAGE adds Wichtig to a diverse portfolio that also includes digital products, library products and reference books.
Under the terms of the sale, the business will start publishing a portfolio of medical titles previously published by Wichtig.
The Yorkshire-based corporate team at Ward Hadaway provided legal advice on the sale.
Corporate partner Gavin Maddison said: "We've worked with the team at Wichtig now for a number of years and are delighted to have been able to provide legal support to enable the sale to progress. We provided timely and strategic advice tailored to the demands of the sale.
"One of the most crucial elements of any deal is timing and speed of turnaround – this was certainly the case with Wichtig. We had a two-month timeframe to work to and achieve this deal."
John Hartup, director of Wichtig International, said: "From the start of negotiations, it was clear that SAGE wanted to invest in the business for all the right reasons. My thanks go to Gavin and the team at Ward Hadaway for their expertise and efforts on the negotiations."