13 May 2020
Big Brand Ideas and Hitsearch announced as associate sponsors of the Northern Agency Guide, Prolific North's first print title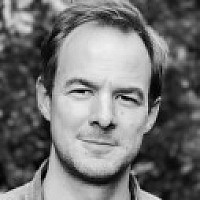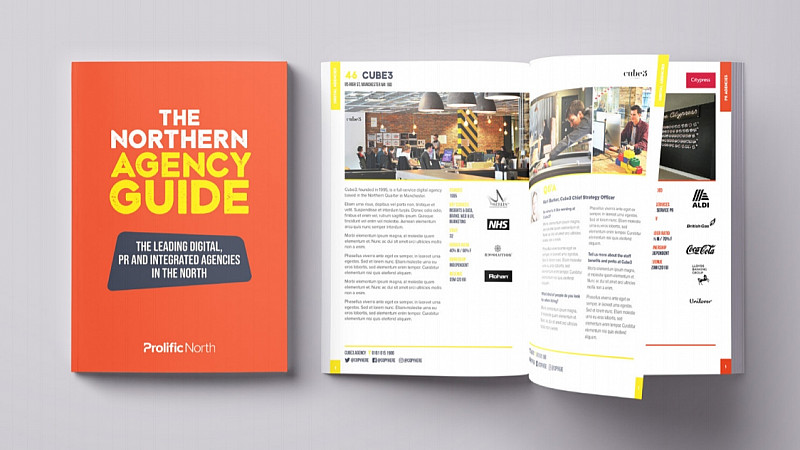 Manchester agency Big Brand Ideas and Liverpool-based Hitsearch are to be associate sponsors of the Northern Agency Guide, Prolific North's first ever print title.
The two agencies join online advertising platform Adzooma as associate sponsors of the brand new title, which will be an indispensable guide to the region's digital, PR and integrated agencies.
Jon Butler, MD of Big Brand ideas which jumped to number 22 in this year's Top 50 Integrated Agencies ranking, said: "We are huge supporters of Prolific North and the role they play for the Northern digital creative industry. Their presence in the sector helps fly the flag for agencies and the great work that they do, which ultimately brings us all closer to the brands we want to attract, so it was a natural fit for us to sponsor the guide.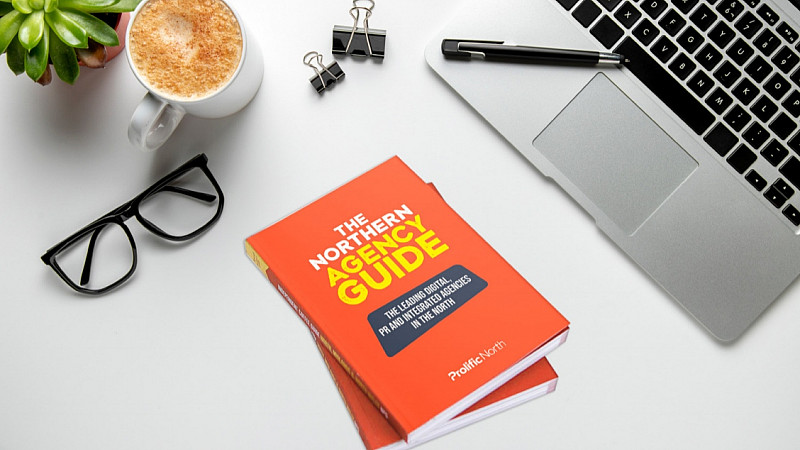 "The Northern Agency Guide will highlight the creativity, skills and variation of agencies here in the North of England which is brilliant for our industry, and for attracting brands and talent both nationally and internationally."
Andy Donaldson, Director of Hitsearch, said: "This publication gives agencies in the North the voice and visibility that they deserve.
"Over the course of the last 13 years, Hitsearch has seen an influx of brands moving away from a 'London-centric' approach. Instead, they are moving towards searching for agencies that bests suits their specific needs, despite their location.
"The Northern Agency Guide will make that vital research process for brands who are looking to engage with agencies so much easier."
Performance marketing agency Journey Further and intermediary consultancy GO! have already been announced as the co-headline sponsors of the guide.
A host of other partnership opportunities are still available for a unique title which we anticipate will become a first port of call for any marketing director seeking a new agency.
The guide will not only translate our industry benchmark Top 50s - the Top 50 Digital Agencies, PR Agencies and Integrated Agencies - to the printed form, but they are open to any Northern agency outside of those rankings.
5,000 copies will be distributed across the North and beyond, and we very much hope it will quickly become the bible for marketing people with a budget
As well as full-page and double-page opportunities, there is a range of other options that can help to showcase your agency's work or a key individual's thought leadership.
All expressions of interest in finding out more should be directed to Carol White at carol@prolificnorth.co.uk or 07864 867 676 or Rebecca Waterhouse at rebecca@prolificnorth.co.uk or 07747 604 039.