31 October 2019
The Prolific North Top 50 PR Agencies 2019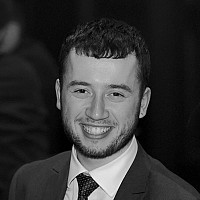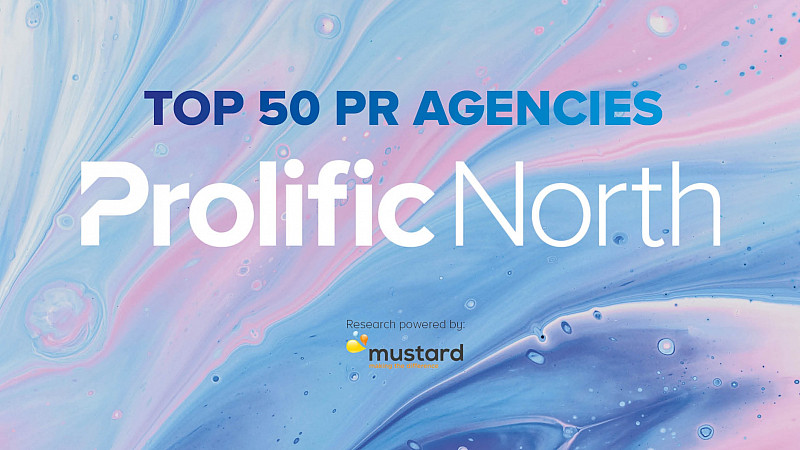 Welcome to the official 2019 Prolific North Top 50 PR Agencies, the benchmark ranking of the North's top PR agencies.
This list follows the Top 50 Digital Agencies and Top 50 Integrated Agencies - and keep your eyes peeled for the Top 50 Tech Companies list, which will be revealed at the Tech Dinner in November.
As with many of our research-based initiatives, we are very pleased that the leading independent research company, Mustard, has once again rigorously managed and compiled the list on behalf of Prolific North.
The top 50 was first revealed at Prolific North's PR Dinner at Manchester Hall last night.