16 December 2019
Manchester's The Hut Group set for €1bn capital raise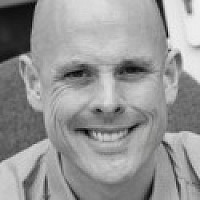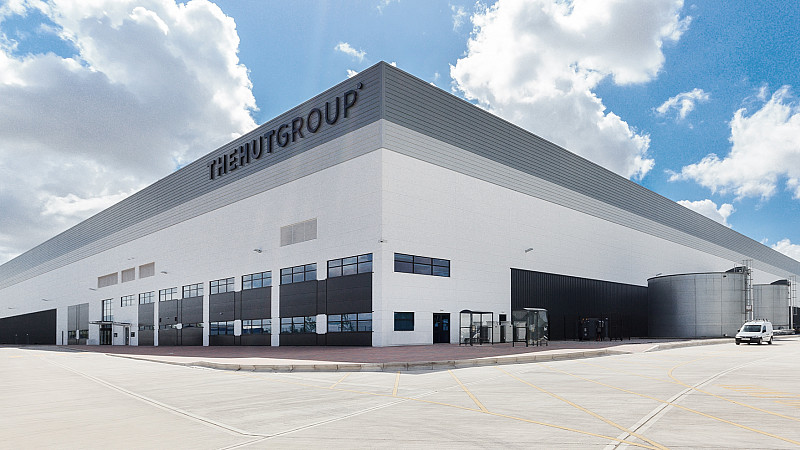 Asset manager BlackRock Inc is increasing its stake in The Hut Group as part of a €1bn-plus capital-raise, according to Sky News.
BlackRock, which is a long-term investor in The Hut Group, has teamed up with Belgian investor Sofina to provide £66m in new equity. New funds will be spent on expanding the brand's beauty and wellness brands, as well as its online platform Ingenuity. The capital will also be used for developments of content studios and offices at Manchester Airport, the company later told Reuters.
The new financing will be provided alongside a £510m capital market term loan, a five-year £150m revolving credit facility provided by lenders including Barclays and HSBC, and a £200m package provided to a new The Hut Group subsidiary.
The Hut Group was set up in 2004 by Matthew Moulding, its executive chairman, and John Gallemore, and sells more than 850 well-established beauty brands such as Estee Lauder, MAC, Tom Ford, Bobbi Brown, Jo Malone and Loreal.
It has grown sales from £80m in 2010 to well in excess of £1bn this year, with two thirds of revenues generated internationally across Europe, Asia and the US.
The shortlist for the Northern Digital Awards is out
The event will be held at Royal Armouries in Leeds on January 30th 2019