20 November 2019
Manchester software firm Wax bought by Sweden's Medius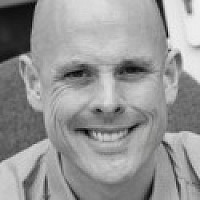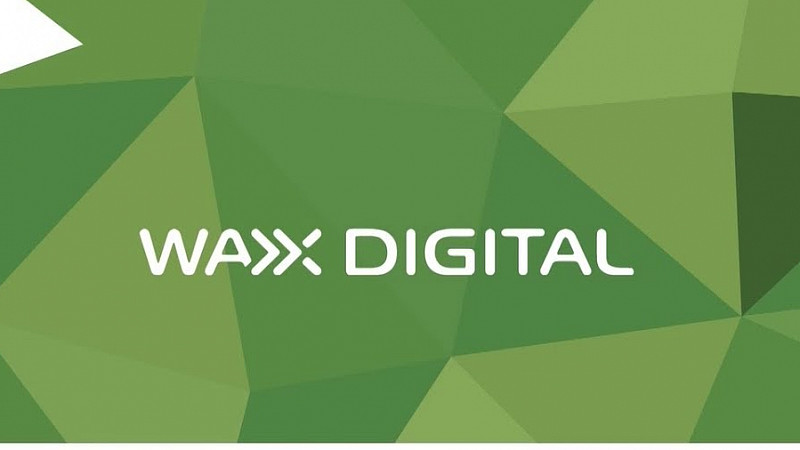 Manchester software company Wax Digital has been bought by Sweden's Medius, a leader in cloud-based accounts payable automation.
In a statement, Medius said the acquisition transformed it "from a market-leading accounts payable-focused solution into a comprehensive product suite with full source-to-pay (S2P) capabilities".
It added: "The combined company will allow current and future customers to generate increased automation, visibility and control across the entire purchasing process."
Per Åkerberg, CEO of Medius, said: "The decision to join forces with Wax underscores Medius' commitment to supporting our customers' eProcurement needs. We firmly believe Wax strengthens our product capabilities and provides a unique suite of solutions to continue to accelerate our growth globally."
Paul Ellis, CEO of Wax, added: "Wax is delighted to have found a highly complementary partner in Medius who shares our mission of delivering best-in-class source-to-pay software solutions.
"The acquisition combines two market-leading cloud offerings to create a business of scale, and we look forward to working with the Medius team to help drive our next phase of growth."
The new joint team will have 350 employees across North America, UK, the Nordics, Benelux, Poland and Australia, processing more than $100 bn through its platforms annually.
At the 2019 Prolific North Tech Awards, Wax won awards for Best Application of Tech in Manufacturing, for its work with Nissan, and in finance, for its work with Coventry Building Society.