07 November 2019
Auto Trader reports rise in profit on higher revenue from retailers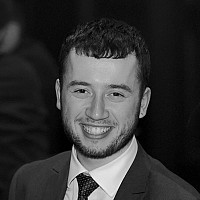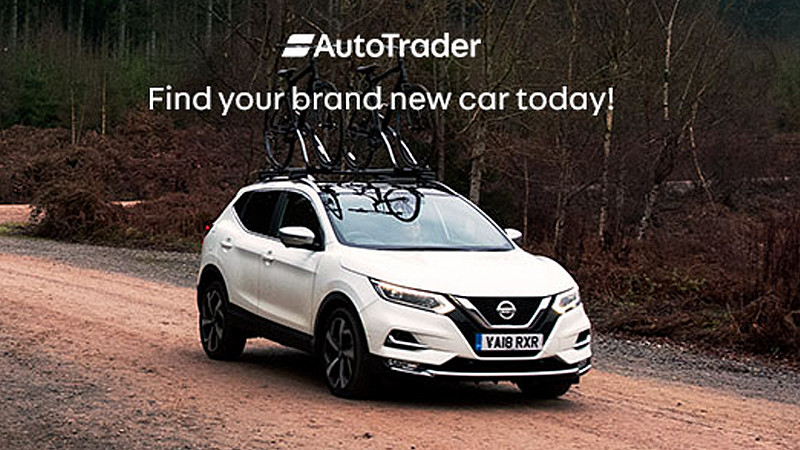 Manchester-headquarted Auto Trader has reported a rise in profit thanks to stronger-than-expected revenue growth from retailers.
For the six months up to September 30th 2019, pre-tax profit at the digital automotive marketplace rose 12% to £127.7m as revenue to £186.7m.
The average revenue per retailer (ARPR) per month was up 7% to £1,951 with growth from product and price offsetting a small decline in paid retailer stock, Autotrader said.
The company said it was 'confident' of meeting its growth expectations for the year. An interim dividend of 2.4p a share was declared, up from 2.1p a share on-year.
Auto Trader announced in June that it expected another strong year of growth in 2019, after seeing its revenue rise by 8% (£355.1m) and profits increase by 10% to £243.7m in their full-year results.
The Manchester-based online car marketplace has invested in its core platform and infrastructure, including a new public cloud-based solution to improve its security, resilience and speed when it comes to releasing software.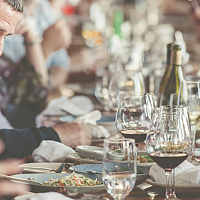 Don't miss the Prolific North Tech Dinner at Manchester Hall
Join our exclusive event on November 14th