08 July 2019
Liverpool start-up launches platform to reduce teacher absence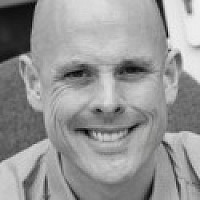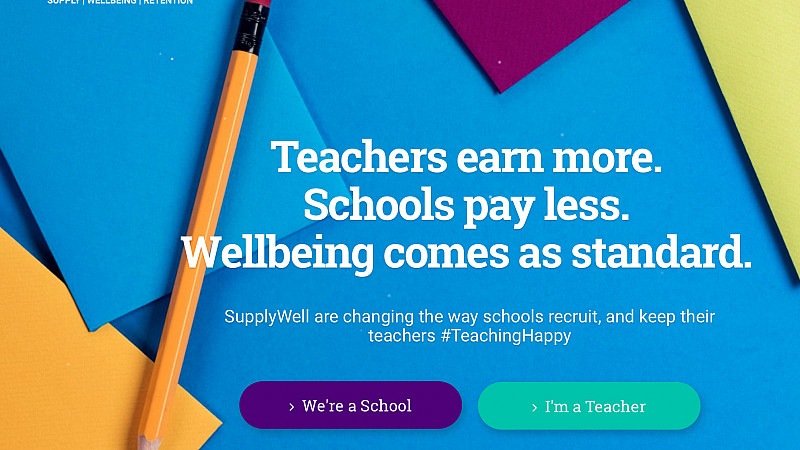 New Liverpool start-up SupplyWell, which aims to reduce teacher absence and increase retention, has been launched to market with the support of LCR Activate.
SupplyWell's platform connects schools directly with teachers and provides "wrap-around care" for those working in the school in a bid to reduce teacher absence and improve retention.  
£1.26bn is spent on supply teachers each year and up to £520m on agency fees in LEA schools alone, with £21.5m of this in Liverpool City Region.  
SupplyWell uses a real-time algorithm to find the best match for short and long-term vacancies and then delivers practical wellbeing services to schools.
The company, which already has partnerships with St John Bosco and North Liverpool Academy schools, predicts that schools will save an average of 50% on recruitment fees by using its digital platform and that teachers will earn more money.  
Co-founder Michael Heverin said: "The lack of consideration from the system regarding the health and wellbeing of teachers is having a detrimental impact. In fact, it's estimated that teachers have missed 1.3m days of work over the last four years due to stress and mental health reasons, with 33 per cent leaving the profession after five years. 
"These absences not only push schools to call on sparse budgets for recruitment, but it also filters down to how pupils behave and perform too, which ultimately brings down school results.  
"That's why we created SupplyWell - to provide a positive solution to a broken sector. We hope to help schools reduce teacher absence, while making significant savings on the associated costs which can be invested back into their health and wellbeing initiatives."  
LCR Activate is a business support programme for the creative and digital sectors in the Liverpool City Region. SupplyWell worked with Activate delivery partner Liverpool John Moores University (LJMU) to help improve its route to market, as well as receive guidance on funding options.  
Jonathon Clark, Business and Technology Manager at LCR Activate, said: "The SupplyWell platform is an excellent idea to plug a growing issue. It's great to see a Liverpool City Region start-up make this progress in such a short space of time and the plans for the future are encouraging."