27 March 2019
Four more confirm exhibitor spot at TSN including M247 and Flock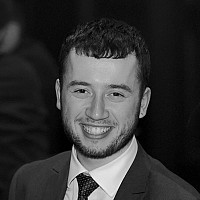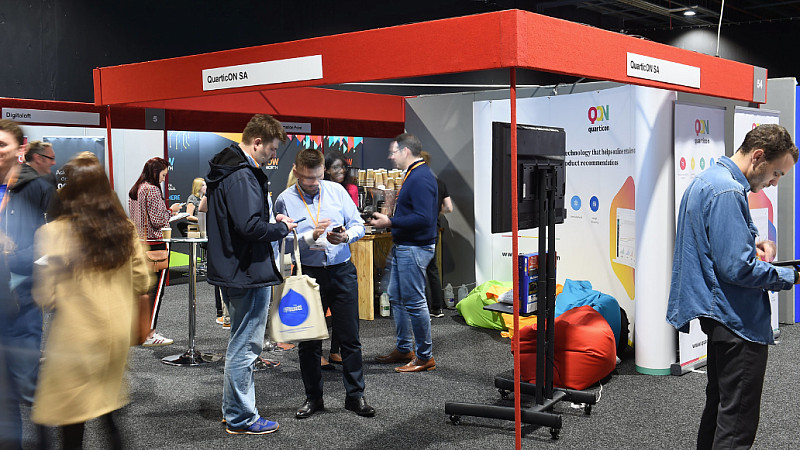 Today we can confirm that four more exhibitors, including M247 and Flock have confirmed their place at this year's Tech Show North.
The two-day expo will take place at EventCity in Manchester on Wednesday 8th and Thursday 9th May, and will this year be co-located alongside eCommerce Show North.
TSN 2019 will be the biggest ever gathering of technology companies and suppliers held outside London. Hark a Leeds-based IoT company, and Dell, the multinational computer technology company, have been named as event partners.
Considering the success of our most recent expo Marketing Show North, we expect the event to attract up to 3,000 visitors and over 120 exhibitors.
It will feature keynote speakers from globally significant tech brands and seminars and talks involving leading industry professionals from the tech world.
The latest exhibitors to sign up for the 2019 event are:
"M247 are the market leading connectivity-led cloud services partner; delivering innovative solutions to growing businesses. We help our customers grow faster than their competitors through innovative technology thinking, faster connectivity and stronger infrastructure solutions. With global reach and best-in-class service we are your technology partner for growth."
"Flock's mission is to help people find their calling at work. We help businesses to raise performance by aligning core values and motivations within organisations. Flock's solution drives satisfaction, commitment, and retention at a workplace."
"TeleData offer a range of enterprise class hosting services from colocation to cloud data centres, cloud server hosting and dedicated servers. We're the trusted digital HQ for hundreds of businesses across the UK, who depend on us to deliver secure and reliable hosting services to ensure the success of their digital and online endeavours."
"In our world, organisations big and small are driving value from their data every day no matter their level of tech prowess. Your ability to code has no bearing on your ability to build a single comprehensive data foundation from your disparate data sets. It's our mission to demystify the world of data and level the playing field, so everyone can play."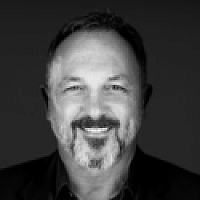 Get in touch