01 March 2019
Over 3,700 delegates make the Marketing Show North 2019 a record year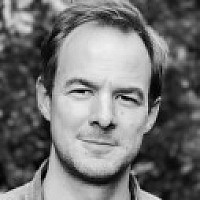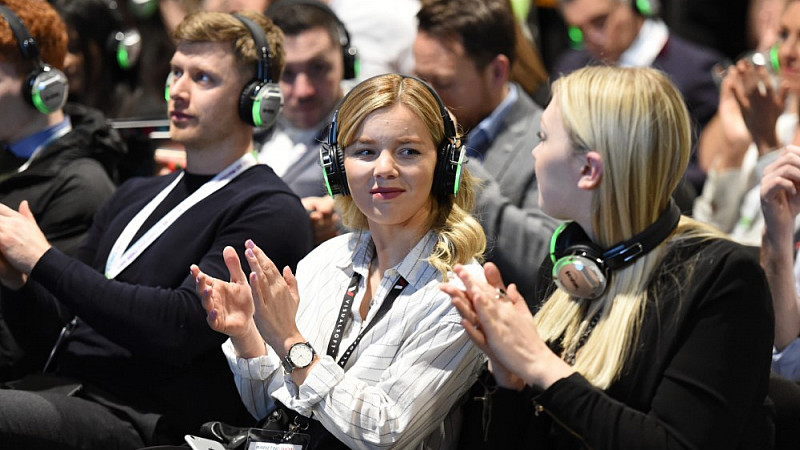 It was the hottest show in town - in the week of the warmest February heatwave ever recorded.
Over two very special days at Event City, the Marketing Show North brought together more than 3,700 delegates - a 15% increase on last year - for a truly inspiring occasion.
There were fascinating speaking sessions from senior industry figures from brands including Twitter, Deliveroo, Just Eat, PZ Cussons, Ocado, Moonpig, Vimto, Gumtree, Channel 4, Google and Icelolly.com.
There were over 100 exhibitors - including the BBC, CircleLoop, AdRoll, Emarsys, Maru/Blue, Neuro-Insight and UKFast - showcasing digital innovation, marketing platforms, marketing technologies, sales innovation, immersive technologies and more.
And you had the unique opportunity for networking, learning and lead generation that only the Marketing Show North can deliver.
Our huge thanks once again to UKFast, the Manchester-based hosting provider and the event's lead sponsor, alongside event partners Channel 4 and Maru/Blue.
And our considerable gratitude to our event co-organisers Don't Panic for helping to make the show run as smoothly as it did. 
A special word to the hardest-working attendee - the man doling out free pancakes for two days. Thanks Quantcast! Surely some sort of UK indoor record was broken.
Our next show at Event City is a special double-header: the eCommerce Show North and Tech Show North, which will take place over May 8th and 9th.
You can register for that event here.
A final thanks to all those who came - we hope it at least met your expectations, but in many cases we sincerely hope it exceeded them and proved an indisputably good use of your time, in more ways than one.
The Marketing Show North will return in 2020 - watch out for a special announcement soon!