04 February 2019
Hark and Dell named as Tech Show North event partners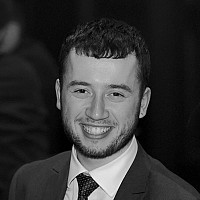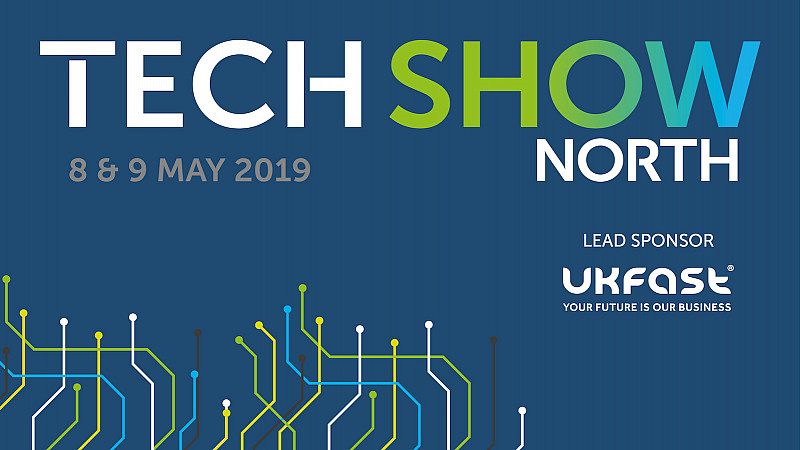 Both Hark, a Leeds-based IoT company, and Dell, the multinational computer technology company, have been named as event partners for the first ever Tech Show North in Manchester this year.
The expo, expected to be the biggest ever gathering of tech companies held outside London, will take place on Wednesday 8th and Thursday 9th May at EventCity. TSN will run alongside the highly successful eCommerce Show North (eCSN) over the two days.
Hark and Dell recently collaborated to bring solutions to businesses in the pharma, life sciences and retail industries and will continue their partnership at Tech Show North 2019. Hark has also participated in the Dell Technologies IoT Solutions Partner Program.
Jordan Appleson, CEO of Hark, said: "Tech Show North is a really important platform for those of us living in the North. I can't wait to meet the thousands of delegates and fellow northern exhibitors.
"As a Leeds-based company, we hope events like this continue to encourage the powerhouse status of the north and that we can give hope to those who doubt the viability of their success here."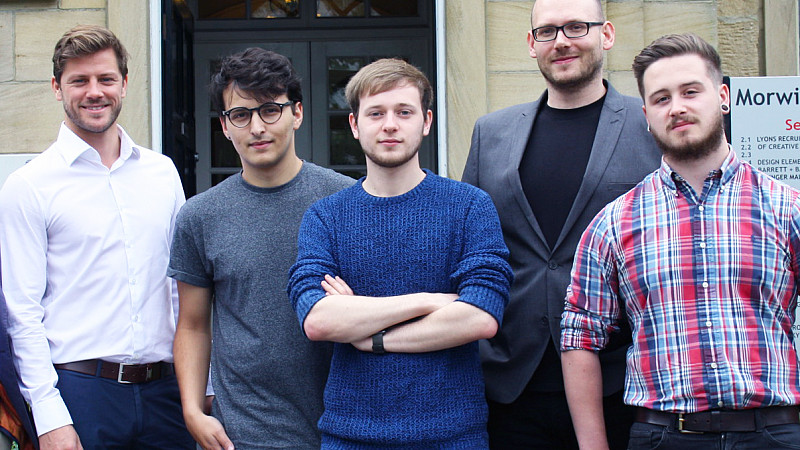 Their joint partnership at Tech Show North was brokered by Leeds-based B2B Marketing and Corporate Comms agency Halston Marketing. 
Marc Flanagan, Dell EMEA Sales Director, added: "We are excited to be joining Hark as event partners at the first Tech Show North event. We're honoured to have built a close relationship with Hark as they roll out their platform and looking forward to network with the Tech Show North audience alongside them."
Hark have deployed their environmental monitoring platform for a massive national rollout for a major UK retailer which utilised thousands of Dell Edge Gateway 3000s. The cloud-based Hark platform allows retailers to monitor and optimise their energy usage and predict electrical faults in withstanding equipment.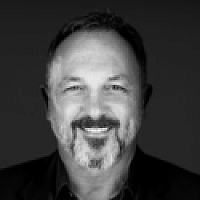 Get in touch