24 June 2022
North East consortium completes UK first autonomous HGV pilot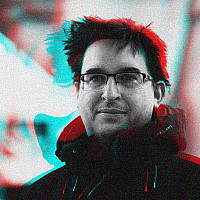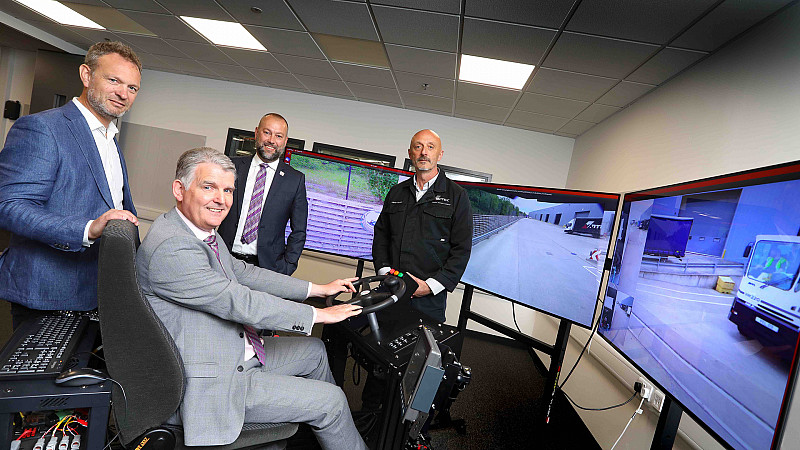 A test of the country's first autonomous HGV has been completed in the North East.
The 5G Connected and Automated Logistics (5G CAL) pilot was to prove the potential of using the technology for last mile logistics.
The technology, made by StreetDrone was built into a Terberg EV truck, to prove that an HGV could drive autonomously between Ventec and Nissan. The vehicle's teleoperation system uses next generation technology, connected to a private 5G network.
"It is an extremely proud moment to be able to stand here and say that the use of 5G powering a unique hybrid of autonomous and teleoperated technology has now proven the potential for unprecedented change in the field of last mile logistics," said Paul Butler, CEO of the North East Automotive Alliance (NEAA).
"We hope that this successful 5G CAL project is the first of several phases required to operationalise this new technology, ensuring financial viability to further prove the benefits to the UK's automotive sector from right here in the North East."
The consortium comprises of North East Automotive Alliance (NEAA), Sunderland City Council, Newcastle University, Coventry University, Connected Places Catapult, StreetDrone and Perform Green, and supported by Nissan, Vantec Europe, Terberg DTS UK and Fergusons Transport. 
"With a majority of the distribution and logistics market demanding increased automation to improve quality and productivity while reducing the cost and environmental impact of operations, a critical technical driver enabling the transformation of industrial logistics has been a staged approach to the deployment of autonomous and automated vehicles," added Mike Potts, StreetDrone Co-Founder and CEO.
The £4.9m project received £2.4m funding from DCMS in 2020 through its 5G Create competition.
"Through this 5G CAL pilot, we have been able to showcase the power of 5G and our unique supporting smart city infrastructure, which are stimulating real advancements for both logistics and advanced manufacturing," said Patrick Melia, Chief Executive at Sunderland City Council.
"This successful pilot has revealed a host of new opportunities, not just commercially for the automotive sector, but for upskilling and new job prospects, empowering local people by creating the potential for careers in higher value, better paid jobs.
"Sharing expertise to grow the sector and attract new industries aligned to automation and teleoperations provides an exciting outlook for Sunderland, the wider North East region and the UK as a whole."