18 January 2022
Manchester tech firm VST Enterprises - once valued at £220m - enters administration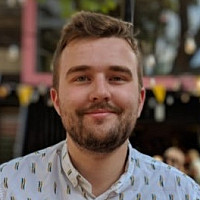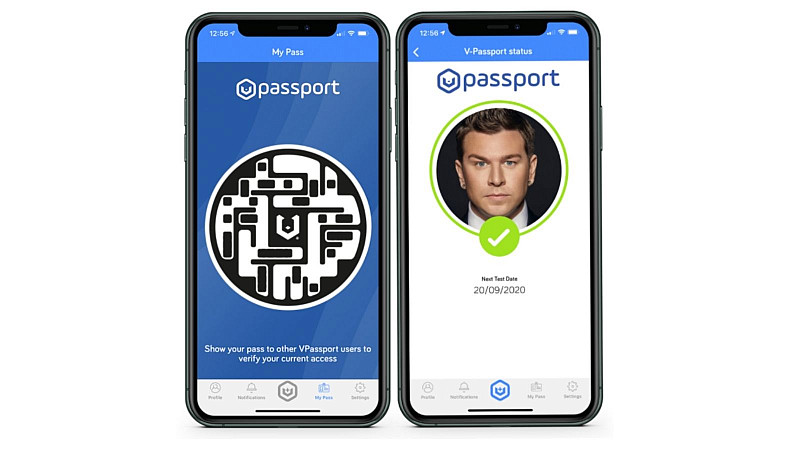 Administrators have been appointed at VST Enterprises, the tech firm which has been involved in the creation of the V-Health Passport.
The company appointed The Debt Advisor as administrator on January 14th, according to documents filed on Companies House.
VST Enterprises was founded by Louis-James Davis in 2012 and developed the VCode and VPlatform technologies. Most recently, VCode was used to enable its V-Health Passport, a solution accessible via smartphone which would allow individuals' COVID status to be shared and checked for access to venues, events, airports and more.
As well as health, the VCode tech has been utilised in solutions surrounding financial transactions, virtual mobile wallet payments and secure identification.
Operational in more than 16 countries, VST Enterprises was valued at £220 million in 2017 following an £11.4 million funding round. Industry veteran Paul Greaves joined as MD in 2018, before Davis regained strategic control the following year, upon Greaves' departure.
In December 2019, it was reported that a winding-up petition in the London Gazette from finance company Lombard North Central plc was to be withdrawn, after a "genuine error" from the creditor which saw its invoice and correspondence sent to the wrong address.
In 2020 VST Enterprises began focusing its technology on healthcare, signing a deal to help supply 50 million Digital Health Passports to more than 15 countries. It moved to sign up a range of ambassadors, including Harry Redknapp, Kenny Dalglish, and Zara and Mike Tindall.
In August 2021 it struck a partnership with Xerox Emirates to offer the passport to clients around the UAE and the wider Gulf region.
The Debt Advisor and VST Enterprises have been approached for comment.