07 February 2018
VST Enterprises recruits industry veteran MD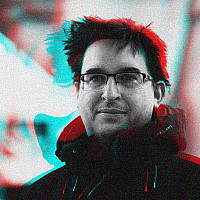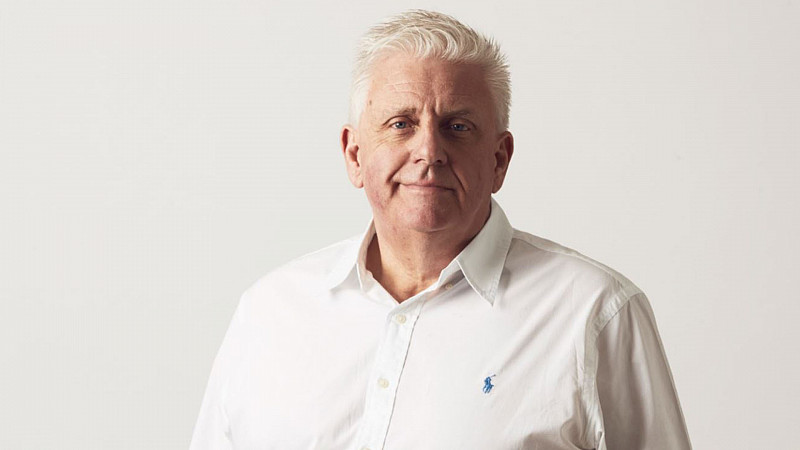 Paul Greaves, who's taken several companies from start up to multi-million pound turnovers, has joined VST Enterprises as its managing director.
His major success was Intercell, which he founded and then sold to United Utilities. It's now valued at £100bn.
He said he joined the Manchester firm because he was "bowled over" by its potential.
"A lot of people talk about global opportunities for businesses, but in my 30 years scaling and managing businesses, I've never seen anything quite like this. The potential for VST Enterprises is phenomenal," he said.
"I first came to VST Enterprises as a JV Partner and I was thrilled at the potential. In my new role, I've had the opportunity to meet with multiple big-name partners and see an even more impressive company than I could have imagined. I'm happy to see that other partners are equally as excited as I am."
Greaves will also remain CEO of his cloud-based video platform, ZiMovi.
"Paul's experience in this industry is unparalleled. We're delighted to have him onboard, and his knowledge will prove invaluable to the company as we develop and grow our global footprint," added Louis-James Davis, CEO of VST Enterprises.
The company has also appointed a new operations director. Melissa Hendry joins from ZiMovi, with 14 years experience in telecommunications and technology. She will split her time across both firms.
"As a long-time technology security professional, I'm particularly excited by VCode's potential," she said.
"Founder Louis and his team are doing what no one else has managed to yet – what may seem a simple code is so much more than that. No other technology that I've encountered has come even close to VCode's security applications, required in so many sectors."