08 December 2021
ASK4 strikes partnership with proptech firm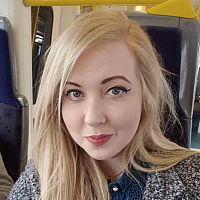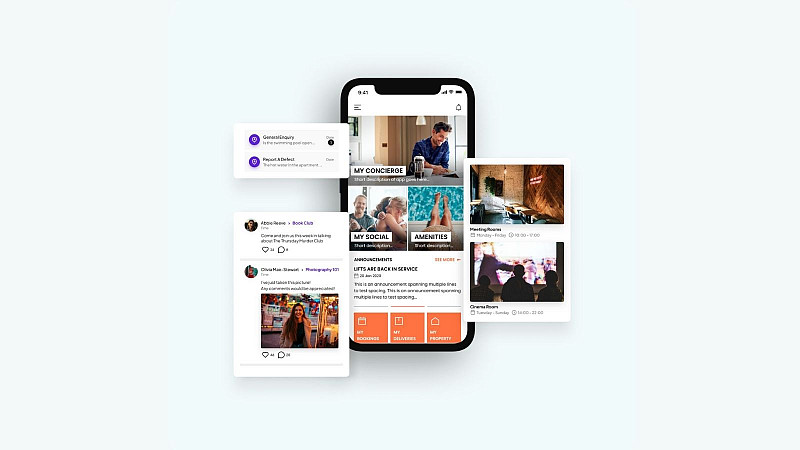 Sheffield-based specialist internet service provider ASK4 has announced it has formed a strategic partnership with proptech firm Spike Global, in a bid to bring communities together.
As part of the partnership Spike Global, a property management and resident engagement software provider, will work with ASK4 to boost resident engagement with its solutions.
Spike's resident engagement solutions aim to help residents to stay engaged with up-to-date news and events, report maintenance issues, book amenities and become involved with the wider local community. 
ASK4's Head of Marketing, Jess Glover, said: "It is a genuine pleasure to be partnering with Spike Global. We have been impressed by both their technology and their team, and we know that their solutions will make a meaningful difference to our clients. If the last 18 months have taught us anything, it is that community matters and fostering community within multi-tenant buildings is extremely important for the long-term wellbeing of residents." 
Spike Global Marketing Director, Jonny Wootten, added: "It is always great to collaborate with like minded technology companies in the property sector and there is a wealth of common ground between Spike and ASK4. Connectivity and community engagement go hand-in-hand for today's tenants, and we are delighted to be partnering with a specialist ISP with so much experience and expertise in the multi-tenant building sector."