24 November 2021
North West 'Digital Tech Cluster' to support regional tech start-ups and create 1,000 jobs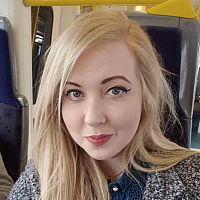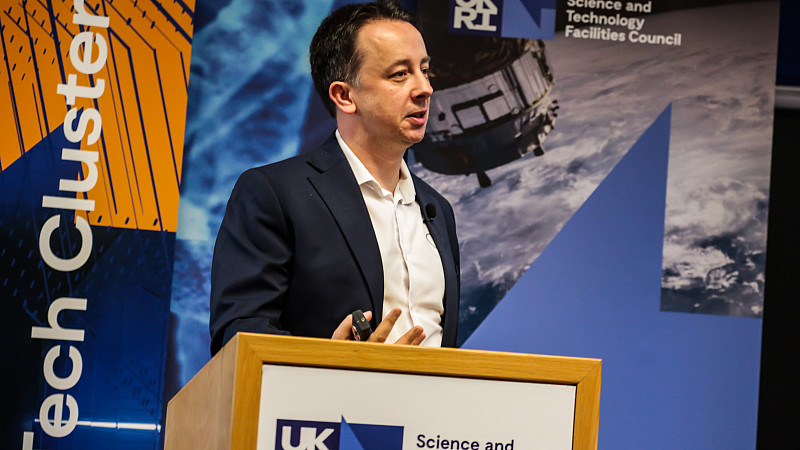 Plans for the creation of a 'Digital Tech Cluster' that aims to create 1,000 new jobs over the next 10 years and drive economic growth in the North West have been revealed.
The Science and Technology Facilities Council (STFC), an independent public body of the Department for Business, Energy and Industrial Strategy (BEIS), announced it has launched a 'Digital Tech Cluster' to support the growth and success of tech companies in the region.
Centred at Sci-Tech Daresbury, located in the Liverpool City Region, the Digital Tech Cluster plans to grow 100 digital tech companies at Sci-Tech Daresbury and develop a support network of more than 300 companies across the North West.
It will build on STFC's experience in the implementation and growth of bespoke clusters across the UK and will aim to "unlock the potential" for start-ups and scale-ups by supporting them to scale.
It will deliver a programme of support that aims to enable companies in the cluster to tap into support networks, including workshops, investor advice and access to facilities, skills and training. 
Former Head of Investment Strategy at Tech North and Digital Tech Cluster's development manager, James Bedford (pictured), said: "We want the Digital Tech Cluster to become a central hub of digital activity, supporting the growth of companies and sharing the advantages of Sci-Tech Daresbury and North West partners' assets with the wider community.
"We believe the Digital Tech Cluster will support the growth of 400 digital tech companies over the next 10 years and it will also lead to the creation of 1,000 high-value jobs over the same period. It will be a game-changer."
John Leake, Business Growth Director at Sci-Tech Daresbury, added: "Sci-Tech Daresbury offers a great home for life for digital tech companies from start-up businesses to scaling companies. We are delighted to be supporting the Digital Tech Cluster strategy and look forward to working with the cluster team to make it a success."