28 October 2021
Silicon Valley data group to open £61million Salford data centre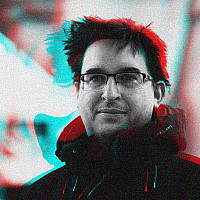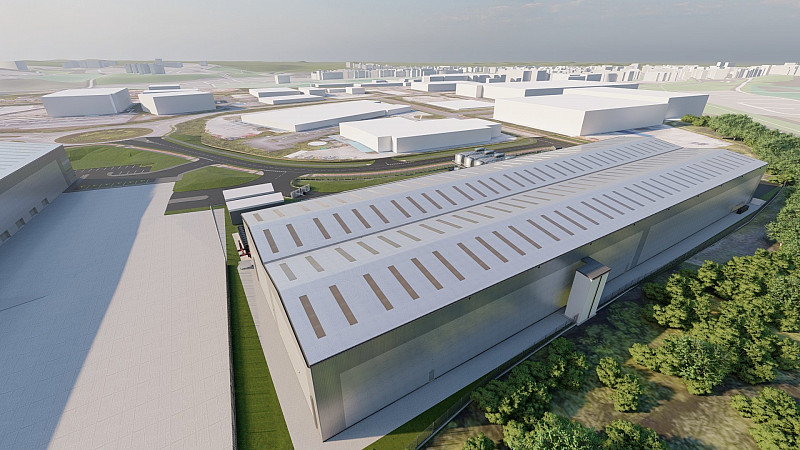 Equinix says it plans to "level up" the UK economy with a new £61m data centre in Salford.
MA5 will be the Californian group's fifth data centre in Greater Manchester and is scheduled to be operational in the first half of 2022.
Equinix stated that the region held a strategic location at the intersection of the UK's "highly resilient 'figure-of-eight' fibre-optic network."
"With a rich industrial history, Manchester has long been one of the UK's leading cities for business, catering to globally renowned companies and start-ups looking to grow and scale their operations," explained Lorraine Wilkinson, Vice President of Sales, UK, Equinix.
"MA5 will provide high-speed connectivity to the North of England, facilitating the next generation of digital transformation within the region. The new site will bring Equinix's total investment in Manchester to over £130 million, and £1 billion+ in the UK's digital infrastructure as a whole."
The new facility at Agecroft Commerce Park has been designed for "high density deployments" in order to help digital transformation projects. This will include state-of-the-art colocation, interconnection and edge services.
"This new investment is a significant addition to our existing portfolio in the UK. The site will cater to the growing number of enterprises—both regionally and internationally—that require ultra-low-latency connectivity to remain competitive," added Russell Poole, Managing Director, UK, Equinix.
"MA5 forms part of a wider investment in the UK's digital infrastructure, and further cements Britain's position as one of the most important markets globally to do business."