19 October 2021
Hull tech firm's app to address bullying and discrimination in TV and film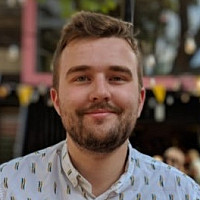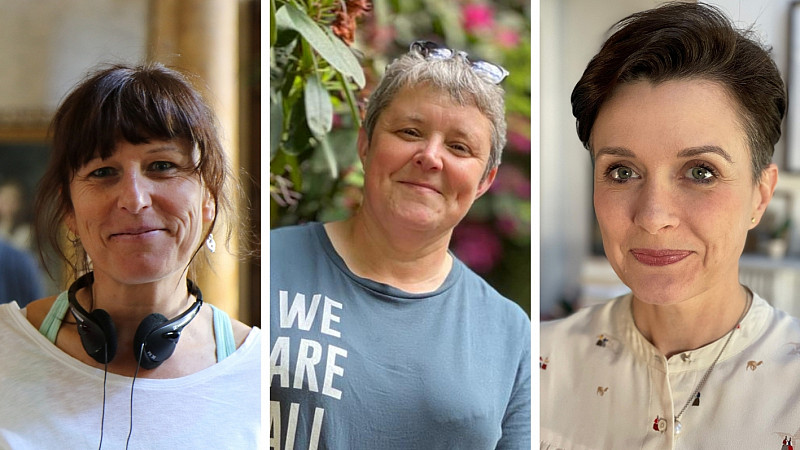 Sauce, the Hull-based tech firm, has developed an app which allows individuals working in TV and film to report incidents of harassment quickly and anonymously.
The Call It! app lets companies and productions monitor the safety and wellbeing of their staff, and has been created in collaboration with leading figures in the industry.
Delyth Thomas (pictured, left), director of shows including Silent Witness and Vera; along with producers Jules Hussey (centre) and Kate Wilson (right), came up with the concept for the platform.
Sauce is based at the Centre for Digital Innovation (C4DI) tech hub in Hull, and works with clients including Nestlé, Siemens Gamesa, and RB.
It worked with Thomas, Hussey and Wilson to create the software and lead the UX design process for the app and the web-based dashboard, where anonymised data is collected and presented.
Call It! enables companies to create a QR code for their project, provide links to their Dignity at Work policies, and the contact details of someone to confidentially raise issues with. It holds no identifying information about users, and signposts anyone reporting mistreatment to advisory and support services.
"Our deceptively simple app is a powerful tool that can catalyse cultural change and improve working conditions in our amazing industry," said Kate Wilson.
"Our industry can and should be the very best place to work and thrive and Call It! can help us get there."
Matt Weldon, Managing Director of Sauce, added: "We're proud and delighted to work on this innovative project to help tackle such an important issue.
"Delyth, Jules and Kate are all passionate about this and we've worked closely with them to deliver their vision, using our digital expertise."