05 May 2021
North West tech start-up SamsonVT plans to double headcount to 36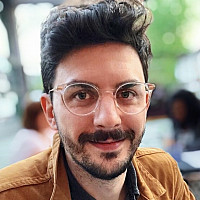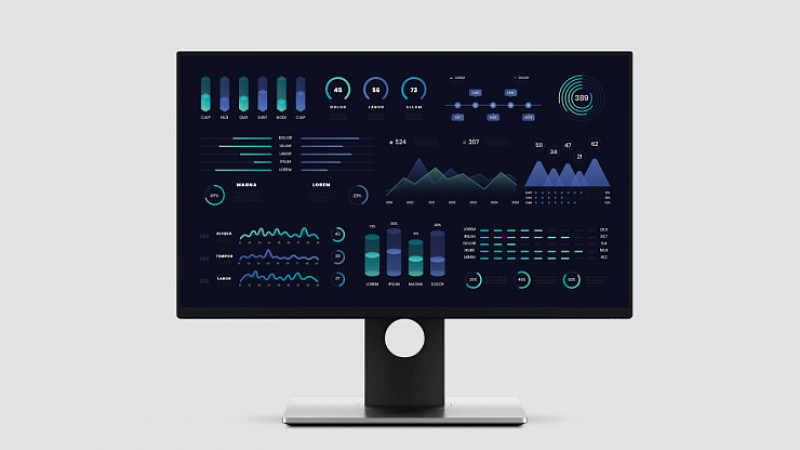 Manchester-based Industry 4.0 technology start-up SamsonVT has said it plans to take its headcount to 36 in the next year. 
The business offers products and services for manufacturers designed to introduce Industry 4.0 technology. This includes SamsonCORE, which is designed to replace traditional product manuals with 3D models hosted on an interactive digital platform, and SamsonBASE, an AI empowered predictive maintenance and condition monitoring solution.
SamsonVT is already working companies in the manufacturing and automotive space, including JCB, Snap-On and RS Components.
Business analyst Matt Doran, the company's most recent hire, has been brought in as a permanent team member, marking the company's eighteenth hire. 
Over the next twelve months, SamsonVT plans to double its current headcount, to support its international expansion.
Last year the company secured a £500,000 grant from Innovate UK to develop SamsonBASE. It is now looking to increase its global presence, beginning work with international companies such as Japanese machine tool builder, Mazak.
Sam Burgess, CEO of SamsonVT, said: "Funding and the growth of our team will allow us to further expand our overseas operations and build the reputation of North West manufacturing tech in new markets."