06 May 2021
Liverpool workforce platform acquired by global group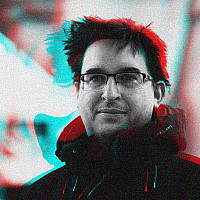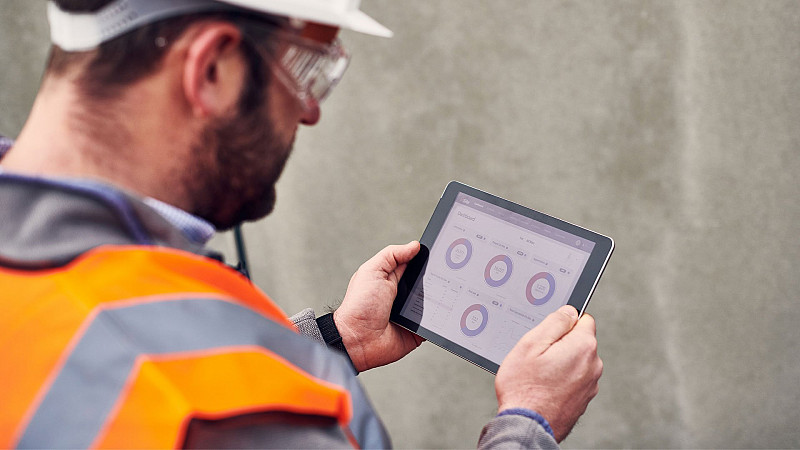 MSite, a workforce management platform for the construction industry, has been acquired by the Infobric Group.
The Liverpool-based company has become a wholly-owned subsidiary of the group and will retain its current brand and existing workforce.
"MSite has trail-blazed digital workforce management in the UK Construction space for 20 years, but our ambitions have always been to be a global company," explained Neil Norman, CEO at MSite.
"By joining the Infobric family we have that opportunity to expand our reach whilst continuing to be at the forefront of the digital revolution underway in construction. I am incredibly proud and excited to take our team and MSite to the next stage of our journey."
Infobric has offices in Sweden, Norway, Finland and the UK and will give MSite the capability to roll out its tech solutions internationally.
It comes as the market for digital technology in the construction sector is growing significantly. This is particularly across productivity and safety.
"We have followed MSite for a long time and are incredibly happy that they are now joining Infobric Group. MSite has made a similar journey in the UK as we have done in the Nordics and has built an impressive customer base with large, international customers in the construction industry," added Dan Friberg, CEO at Infobric.
"Our combined service offerings make it possible to deliver even more value for our customers while at the same time positioning us more clearly as an international digitalisation partner."
Infobric's services are used on more than 16,000 construction projects and by more than 300,000 users. 
MSite's products have been used by Galliford Try, Vinci Construction and Morgan Sindall, as well as on the London 2012 Olympic Park.