06 May 2021
Healthtech start-up aims to expand in North East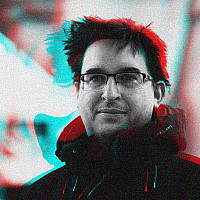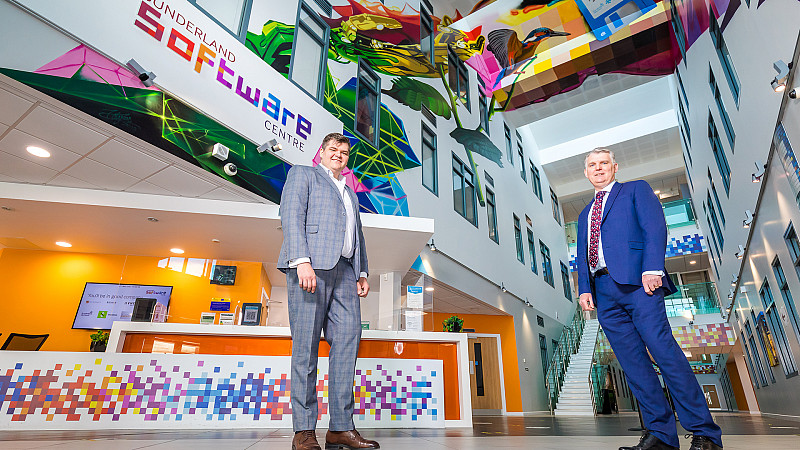 Cyber security expert, Dr Igor Kotsiuba, has set up a new tech firm in Sunderland.
Healthymity aims to support AI and decision-making in health and medicine to help frontline professionals.
Kotsiuba already runs iSolutions in his native Ukraine, which employs 40 staff and provides ICT equipment and solutions for organisations including AstraZeneca, Ericsson and Siemens.
Now based in the North East, he has taken space at Sunderland Software Centre, and has plans to quickly scale up his new business.
How fast will depend on the success of his bid to the European Commission Horizon Framework Programme to get a share of €95.5bn worth of projects that will help tackle climate change, meet the UN's Sustainable Development Goals and boost the EU's competitiveness and growth.
"We're looking to assemble a team quickly, and – should we be successful in our bid to the European Commission Horizon Framework Programme – this will provide an excellent opportunity for people to grow with our business.  We are really excited about the future for Healthymity," he explained.
Patrick Melia, Chief Executive of Sunderland City Council added:
"Sunderland has grown a strong knowledge economy, with exceptional facilities like the Software Centre proving to be attractive to businesses seeking a collaborative environment that nurtures talent and supports businesses to succeed.
"It's fantastic that Healthymity has chosen to make Sunderland its home and we look forward to supporting Dr Kotsiuba as he grows this business, drawing on the wider regional talent pool and benefitting from the assets that make Sunderland as great place to start and grow a business."