08 April 2021
£40m turnover Leeds firm acquired by Fulcrum Technology Group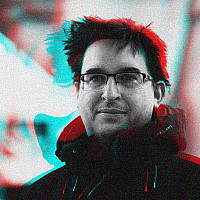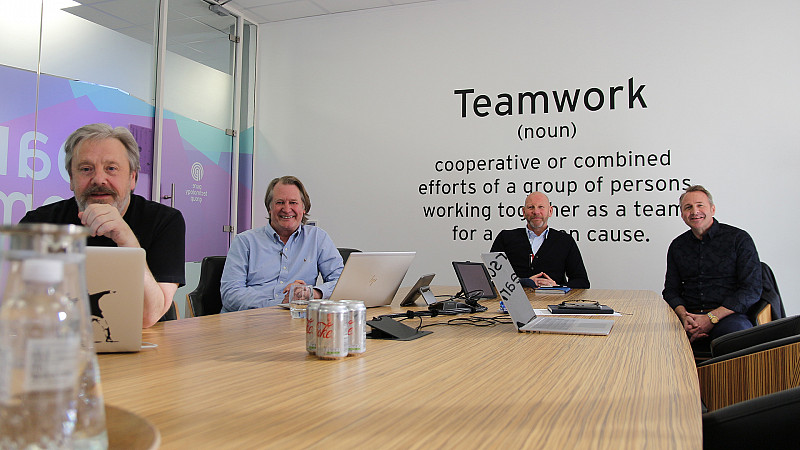 Fulcrum Technology Group has announced the multi-million pound acquisition of Pure Technology Group.
Fulcrum is the European division of the global Fulcrum group and has made the move to deliver "long-term growth in the IT sector."
The group stated that it would be retaining PTG's senior management team and all of its staff.
"From the start, we were very impressed by PTG. Not only because of the products and excellent service to customers, but also by their culture, innovative approach and people," said Fulcrum CEO Shane Maine.
"We see clearly the expanding capabilities we can develop together in the areas of secure remote work and enterprise service management to create a successful future together."
Pure Technology Group employs 140 people in Leeds, Wakefield and Wigan and in 2020 announced a 17% increase in revenue, to £39.7m.
"We've had many approaches over the last couple of years because, fundamentally, we're a great business. Fulcrum's pitch was different though; they have a bigger strategy in play, which will propel us towards being amongst the top echelon of UK IT Service Providers," stated Stephen O'Brien, CEO of the Pure Technology Group.
"We also share many values, which will only enhance what's truly special about our business - our people, our culture and our service. For all of us, and our customers and partners too, this is a tremendous opportunity."
The financial details of the deal haven't been revealed