01 April 2021
£11million digital upgrade for Northern Powergrid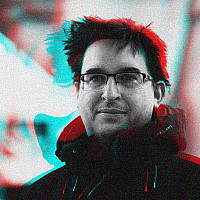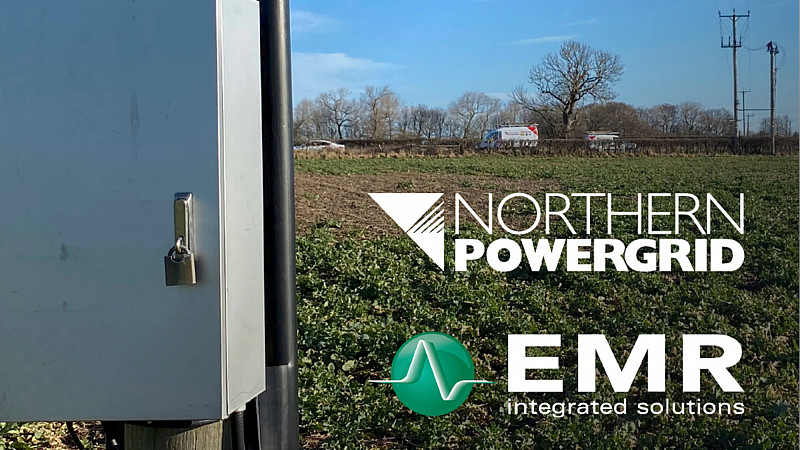 Northern Powergrid has announced an £11.4m digital transformation of its network across the North of England.
The move is to allow remote network management and prepare for a "smart grid future."
"This project will enhance network flexibility and build more digital capability to meet our customers' needs now and in the future. It will help facilitate our transition to a Distribution System Operator (DSO) that actively manages varying generation and demands across our grid as our customers become more dependent on electricity to power their lights, heating and transport," explained Mark Nicholson, Northern Powergrid's Head of Smart Grids.
"The ability to remotely operate more of our assets and improve network visibility through collection of real-time monitoring data will help us provide better services to our customers.  We can use the IP network to remotely troubleshoot and manage devices across the air, which reduces infrastructure management costs and enables us to be responsive to an active network and the needs of our customers."
The contract has been awarded to EMR Integrated Solutions, which has its UK office in Manchester, following a procurement process.
"This is an exciting contract for EMR to be part of. The project design offers Northern Powergrid a secure, responsive and fully compliant technical solution, while delivering a robust and easy to manage platform for Northern Powergrid's team of engineers," said Alan Feenan, Sales Director with EMR.
Northern Powergrid added that the investment would mean it can activate enhanced automation across thousands of substations, centralise control of its remote infrastructure and build a better understanding of customers' electricity consumption patterns across the grid.