19 April 2021
Career platform Springpod raises £2.25m for Liverpool expansion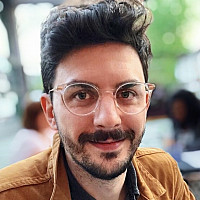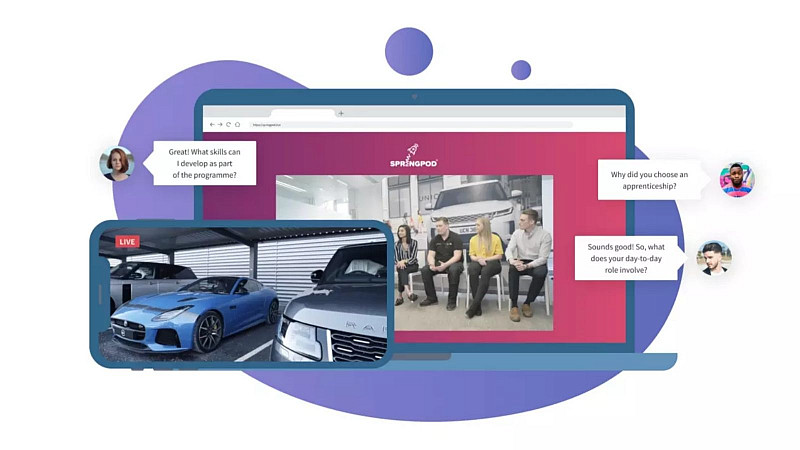 Liverpool and London based online careers platform Springpod has raised £2.25m in a Series A funding round. 
The platform, which connects young people with employers and education providers, was launched in 2018 by Sam Hyams and Oliver Fisher.
The investment was led by Alliance Fund Managers through MSIF's Merseyside Loan and Equity Fund, Triple Point and Cass Entrepreneurship Fund, alongside participation from existing investors.
The company reports 5,000 young people join its platform every week, and over 150,000 have now used the platform to engage with employers, universities and organisations which include the NHS, Vodafone and Nestlé. 
With existing offices in Southport and London and a 50-strong team, the funding will support the further development of Springpod's Liverpool operations, with the opening of an additional city centre location to house new positions across its sales, marketing and product development teams. 
The Liverpool expansion is hoped to capitalise on the city's EdTech sector, and ensure that it remains close to key clients, such as Airbus and Jaguar Land Rover.
Springpod MD; Sam Hyams said: "This backing from top investors is a significant vote of confidence in our vision and the impact our incredible team have had collectively in a really short period of time. It will enable us to support hundreds of thousands more students, expand to new geographies and get us closer to that goal of giving every young person the ability to transform their future."
AFM Investment Manager, David Walters added: This is 'tech for good' at a time when young people, more than ever, need expert support to help them get onto the career ladder and help navigate their futures in such uncertain times."