08 April 2021
Amazon Web Services offers training to "boost cloud computing careers"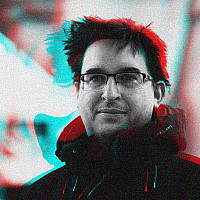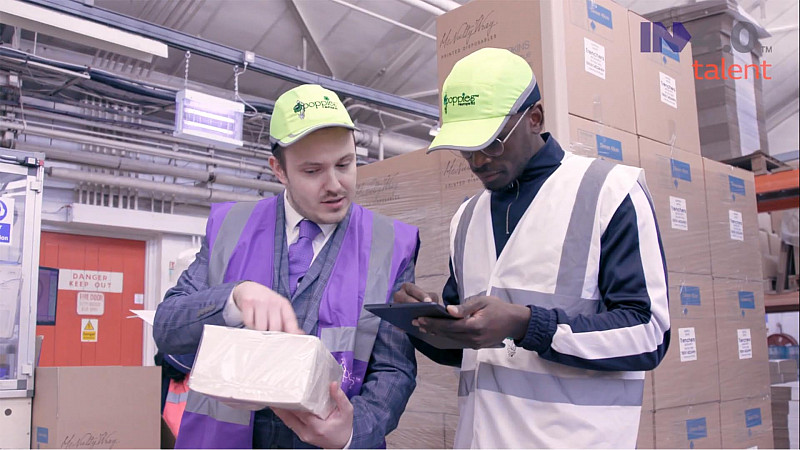 AWS re/Start and IN4.0 are working together on a new scheme to boost careers in cloud computing across Greater Manchester.
They aim to build an "inclusive and diverse" pipeline of cloud talent by focusing on training unemployed and underemployed people
"The industry demand for cloud adoption is far outpacing the number of new, cloud-savvy workers, leaving organisations struggling to find and hire the talent needed to implement cloud services," explained Tejas Vashi, AWS re/Start Global Team Lead.
"To overcome this systematic supply vs demand situation, cloud talent must be cultivated from non-traditional sources. AWS re/Start brings 'net-new' talent into the cloud ecosystem by skilling unemployed and underemployed individuals with little technology background and preparing them to launch a cloud career." 
AWS re/Start is a 12-week, skills-based training programme that covers fundamental AWS cloud skills as well as practical career skills, such as interviewing and CV writing, to help prepare individuals for an entry-level cloud position.
Through real-world scenario-based exercises, labs, and coursework, students build Linux, Python, networking, security, and relational database skills.
"After working closely with AWS for nearly three years within our talent academy, we are ecstatic to continue this partnership formally as an AWS re/Start collaborating organisation and AWS select consulting partner," added Mo Isap, CEO of IN4.0 Group.
"Securing this prestigious status further extends IN4.0 Group's commitment to delivering highly skilled technology career starts for individuals from diverse backgrounds, who previously would not have had this opportunity."