29 January 2021
"Year of investment" at Bruntwood Scitech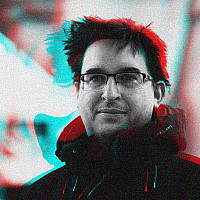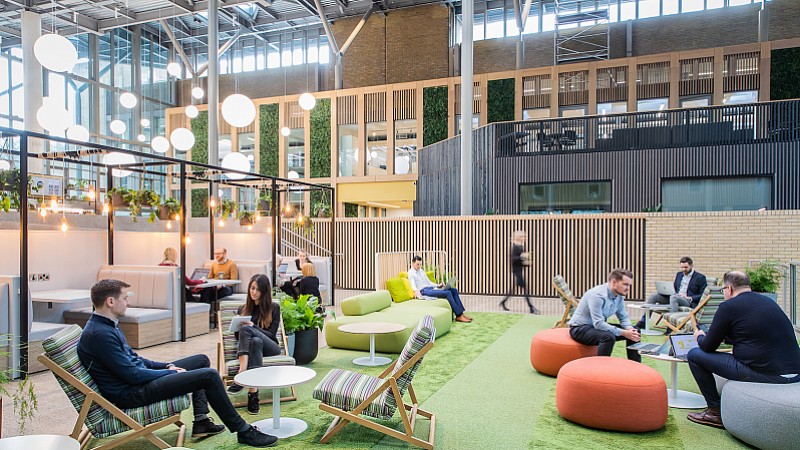 Bruntwood Scitech has seen its turnover rise 34.5% (£40.1m) over the last financial year.
The owner of science and technology developments in Manchester, Liverpool and Alderley Park also saw its portfolio value increase to £526.8m (2019: £438.2m). However, while its gross profit has risen to £9.9m, it reported pre-tax losses of £7.6m (2019: £20.1m profit).
"The UK's science and technology sectors have been two bright spots amid the economic challenges of the pandemic, as well as remaining central to the country's long-term growth prospects. And our proposition is perfectly aligned to supporting each sector's opportunities today and in the future," stated Chris Oglesby, Bruntwood SciTech' Executive Chairman.
"This is especially true in the regions, where we have a significant role to play in helping to realise the innovation potential of both established clusters and emerging locations outside of London and the South East. 
"The construction of the Lighthouse Lab at Alderley Park is a great example of this model in action. Against the backdrop of a national emergency, by working in partnership and leveraging our network, we were able to establish critical new national scientific infrastructure from a standing start in just a matter of weeks." 
The joint venture between Bruntwood and Legal & General appointed Kate Lawlor as its new Chief Executive this year. The former Finance Director succeeded Phil Kemp earlier this month.
In the last 12 months, it has also partnered with Sciontec Liverpool after taking a 25% stake in the public-private partnership to support the growth of the city's science and technology sector within Liverpool's £2bn Knowledge Quarter. 
In Manchester, Citylabs 2.0 is almost completed and will be home to global molecular diagnostics business, QIAGEN's new European Centre of Excellence for Precision Medicine.
It also began work on the £21m redevelopment of Base at Manchester Science Park to provide specialist space for companies working in Industry 4.0, low carbon, computer and energy technology, gaming and animation.  
In the Midlands, it gained planning permission for the £33m, 120,000 sq ft development of Enterprise Wharf at Innovation Birmingham.
The organisation says it remains on target to grow its asset base to £1.2bn by 2025.
"Throughout the year, we have continued to see appetite for investment in life sciences and have been putting society's pension money to work to continue to foster and fund innovation. Aside from Covid-19, there continue to be major global health challenges which require urgent attention and therefore there will be plenty of opportunity for growth in the coming months and years. This will in turn drive demand for dedicated facilities, particularly across the emerging and well-developed 'innovation hubs'," said John Cummins, Managing Director of Future Cities at Legal & General.
"As demonstrated with its expanded portfolio this year, Bruntwood SciTech is supporting science and tech businesses of all sizes to thrive by creating places that nurture innovation and harness collaboration between enterprise and clinical and academic research institutions, which will continue to cement Britain's position as a world leader in this space."
The pre-tax loss is due to "exceptional losses incurred by a revaluation of its interest rate swaps following movements in the LIBOR rate and a write off its investment into Liverpool Sciontec."