11 January 2021
Online greetings card company Moonpig plans £1bn float after sales surge in lockdown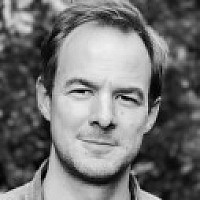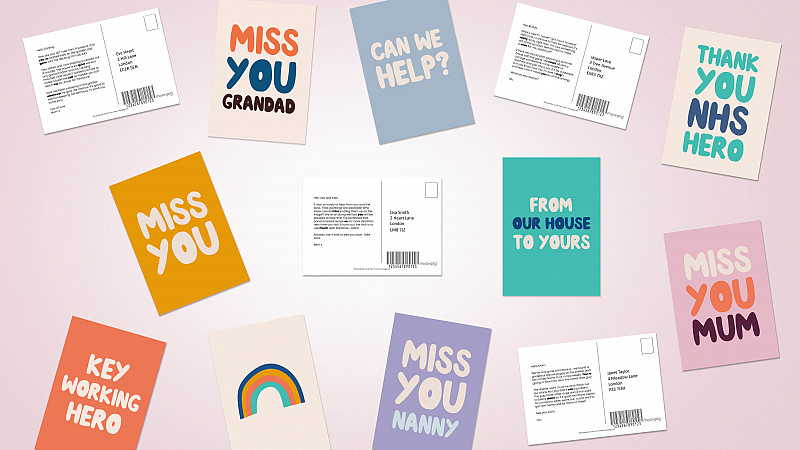 Online greetings card company Moonpig is planning a £1bn stock market flotation after its sales surged during lockdown.
Exponent Private Equity, which has owned the business since 2016 after acquiring its parent business Photobox, is expected to announce in the coming days that it will pursue an initial public offering in London, according to Sky News.
Moonpig was founded 20 years ago by Nick Jenkins, who sold out for £100m in 2011.
Two years ago it opened a tech hub in Spinningfields in Manchester, creating 50 tech jobs, in a project led by chief technology officer Peter Donlon. Mark Evans leads the team in Manchester as engineering director.
Moonpig, which has 12 million customers and sends 45 million cards a year, made a pre-tax profit of £18.4m on revenues of just under £100m for the year to the end of April 2019.
Its revenues for the year to April 2020, a period that included over a month of lockdown, had grown to £173m with EBITDA at £44m.
It is attempting to position itself as a tech business, using data to remind people of birthdays' and suggesting add-on gifts such as flowers.
It is chaired by former WH Smith boss Kate Swann and its CEO is Nickyl Raithatha.
JPMorgan and Citi have been appointed to list the company on the stock market, with a valuation expected at somewhere between £1bn and £1.5bn.
Moonpig refused to comment when approached by Prolific North.