11 January 2021
Manchester-based consumer insights business secures £2.5m boost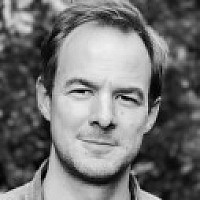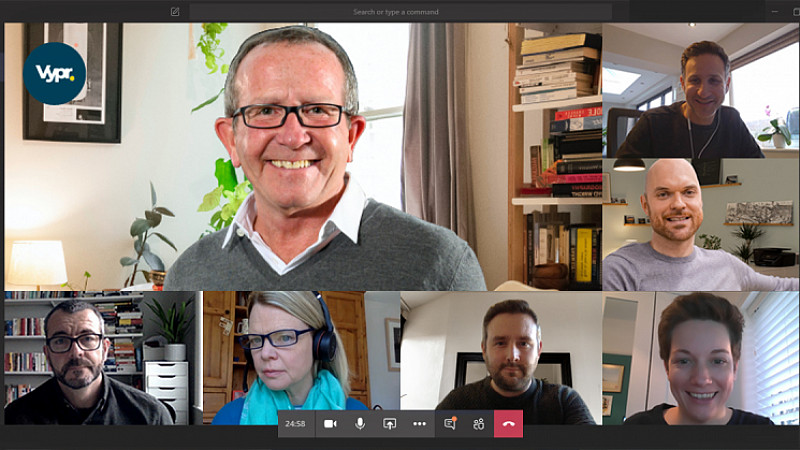 A Manchester-based consumer insights business is looking to scale up after securing a £2.5million investment boost.
Vypr plans to strengthen its sales and marketing operations, invest in its team and expand into new sectors and markets after the investment from YFM Equity Partners (YFM) through its British Smaller Companies VCTs.
Founded in 2013 by Ben Davies, Vypr has built a cloud-based data validation platform that enables manufacturers and retailers to save time and costs on new product development by providing insight into what customers want to see on the shelves.
Based in Manchester, it has a 15-strong team and expanded its consumer panel into France and Germany in 2020.
Vypr works with leading retailers such as The Co-op and brands like Weetabix and Müller.
Richard Law, chair of Vypr, said: "Vypr was set up by our founder Ben Davies to speedily give product developers, marketers and retailers access to accurate, insightful shopper data, enabling them to make more informed decisions about NPD.
"With ever-increasing consumer demand for interesting products driving innovation, our clients are looking to launch fewer but more successful products as well as optimising their share of the available market."
"The Vypr platform has proved able to provide them with this valuable intelligence in less than an hour - it eliminates the need for expensive research and reduces the number of failed product launches."
Dan Freed, partner at YFM, said that Vypr "has a great opportunity to capitalise on the increasing digitisation of traditional market research methodologies".
Pictured (top from left): Richard Law of Vypr, Dan Freed of YFM, and Ben Davies of Vypr; (bottom from left) Mark Fielding, Tasmin Sibbald and Sam Gilding of Vypr, with Laura Sisson of YFM