16 December 2020
Northcoders rebrands and launches new podcast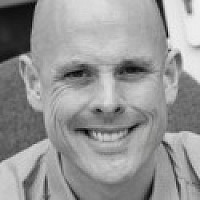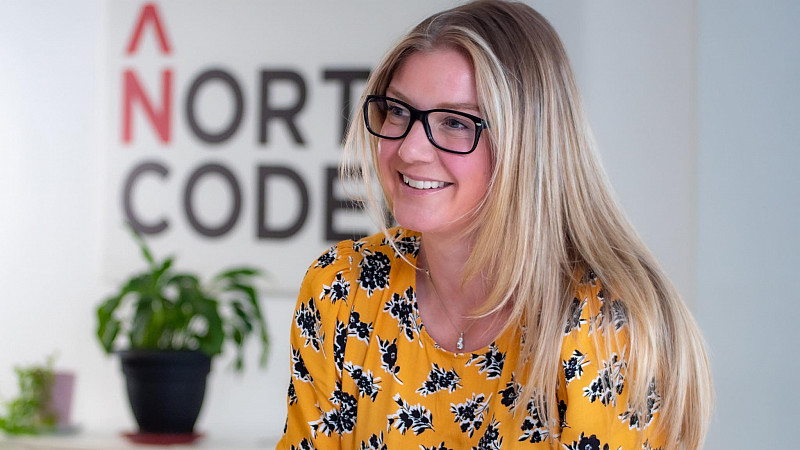 Northcoders, the coding school for the North, has rebranded and launched a new podcast.
The rebrand has been based on three principal pillars - Purpose, Vision and Mission - and includes a new logo, website and full suite of marketing materials. It was created in collaboration with Glorious Creative (brand), Parallax (web design, UX) and Breaks Agency (web development).
CEO Chris Hill said: "As a business, we have evolved during this year and thanks to fantastic team effort we are ready to look towards a bold and bright new future. Over the past year, we have changed and grown, and we wanted our brand to change with us, so it truly represents our future.
"It's also about focussing on the products that a post-COVID world needs and what the industry tells us it now wants, including remote coding bootcamps and remote upskilling programmes.
"What we haven't and won't change are our values which make us who we are. They saturate through everything we do and form our public commitment to doing what's right, even when what's right isn't always easy."
The new podcast series is called Tech Talks and will feature some of the region and tech sector's most high-profile names.
The first interviewees are: Liam Bateman, CTO of Silverchip and creator of the freeschoolmeals app, which was inspired by Marcus Rashford's campaign; chartered psychologist and author of "Why Do I Feel Like an Imposter?" Dr Sandi Mann; and Jeff Watkins, chief engineer at AND digital.
Chief Commercial Officer Amy Wild (pictured) said: "We really want this series to inspire and motivate everyone interested or involved in the tech community."