26 November 2020
Co-op expands robot delivery service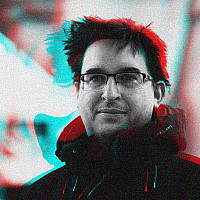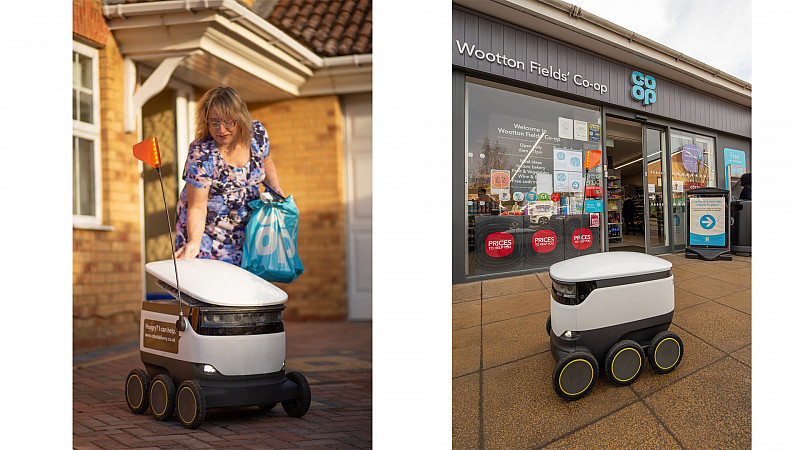 The Co-op is expanding its autonomous home delivery service from today.
The Manchester-based supermarket partnered with Starship Technologies on the roll out, which began in and around Milton Keynes in 2018.
It's now adding Northampton to the service and hopes to be using 300 of the Starship robots by the end of the year.
It expects to serve around 5,000 households in the town, with contactless deliveries initially from a single Co-op food store, with the robots typically travelling up to three miles from the store.
"We continue to look for new ways to innovate and expand access to our products and services to deliver a truly compelling offer for consumers. Our partnership with Starship enables Co-op to offer further availability, flexibility and choice to meet community shopping needs for on-demand convenience," said Chris Conway, Head of eCommerce, Co-op.
"We have seen big changes in eCommerce this year with new customers using the channel that have never used it before, and seeing the benefits. Offering quality and value quickly, easily and conveniently is core to Co-op's approach - delivering what our Members and customers want, when and where they need it."
Andrew Curtis, Head of UK Operations at Starship Technologies, added:
"We are thrilled to expand our service in the UK and bring robot delivery to neighbourhoods across Northampton from today. We have been humbled by the fantastic reception to our robots from local communities in Milton Keynes over the last two and a half years. This is the next step in our growth ambitions as Starship looks to further roll out our services across the UK following increasing demand during the pandemic."
The robots use a combination of sensors, artificial intelligence and machine learning to travel on pavements and navigate around any obstacles.
Computer vision-based navigation helps the robots to map their environment to the nearest inch, and as they are battery powered they help reduce both pollution and traffic congestion levels.