27 November 2020
Cheshire IT acquisitions create "legal sector Powerhouse"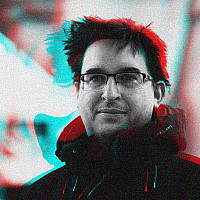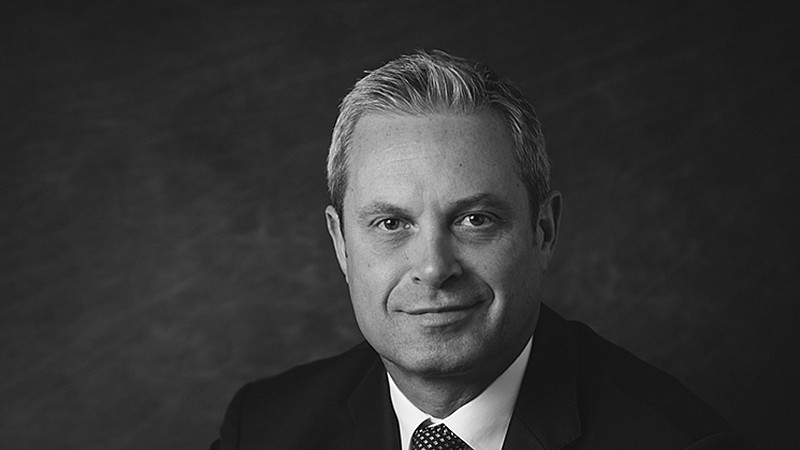 Daresbury-based CTS has made 2 acquisitions as it seeks to become the leading cloud and managed IT provider to the UK and Irish legal sector.
It has bought Sprout IT and City Business Solutions, which are both based in the capital.
"Today, we are delighted to welcome our new colleagues from Sprout IT and City Business Solutions to the CTS family. These acquisitions underline our commitment to the sector and to our mission to become a legal sector powerhouse," said said Nigel Wright, CEO of CTS.
"We have lots of exciting services designed for the legal sector in the pipeline, which we hope to bring to market in 2021, together with plans to further invest in our business to the benefit of our clients"
The Cheshire firm plans to bring both companies under the CTS brand next year.