23 September 2020
New look revealed for York tech firm Netsells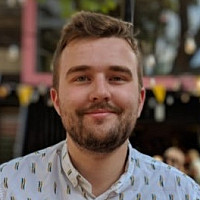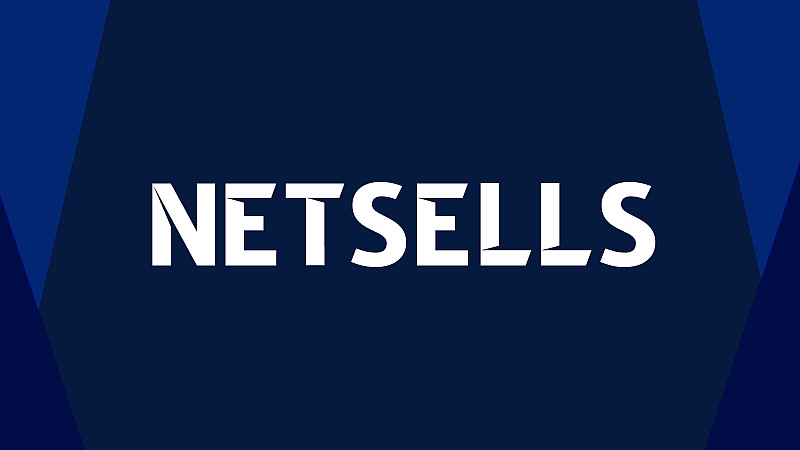 Netsells has undergone a rebrand and unveiled a fresh look which coincides with with an expanded offering from the digital agency.
The York-based agency has added Service Design and bespoke data services to its portfolio, not long after being named the ninth-fastest growing tech business in the North by GP Bullhound, and being listed in the 2020 Prolific North Top 50 Digital Agencies.
Its new look is an evolution of their old branding, using a similar colour scheme, but with a simplified finish. It's also launched an all-new website, designed and developed in-house.
Netsells CEO, Brannan Coady, said: "As digital transformation accelerates, the challenges our clients face are becoming increasingly complex and mission-critical. 
"Most companies understand they need to embrace digital but still struggle with identifying the core organisational problems that new technologies can solve. 
"This is exactly why we have expanded to offer world-class digital transformation and advisory services on top of our existing development expertise. 
"Our new branding reflects this renewed ambition to assist clients on their full digital journey - from conception to delivery. " 
Netsells was founded in Scarborough in 2010, and moved to York around four years later. It works with clients like Hiscox, Trainline and Warburtons, having gained a strong reputation for providing bespoke technology development services to global organisations.
It specialises in developing websites and web platforms, along with app development, API development, and technology consultation services.