30 September 2020
The Hut Group buys US skincare brand for $60m in cash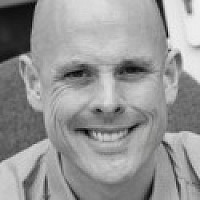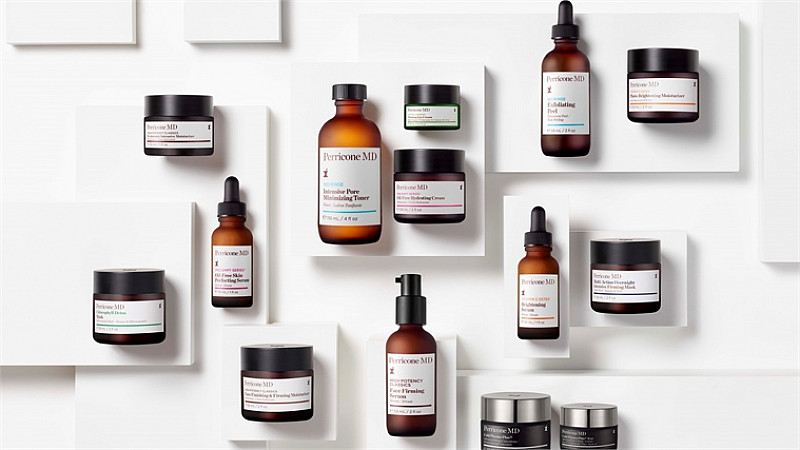 Manchester-based The Hut Group has made its first acquisition since going public two weeks ago by buying leading international skincare brand Perricone MD for $60m in cash.
The US firm has been owned by Lion Capital, a private equity firm, since 2014. Founded in 1997, it makes products such as face-lifting serum and neck-firming cream in one of the faster-growing segments of the cosmetics and beauty market.
The Hut Group (THG), which floated earlier this month, has acquired 100% of the company.
"Perricone MD has a strong heritage, a loyal customer base and is a truly exciting addition to THG's beauty portfolio," said Matthew Moulding, Founder, Chairman and CEO of THG.
"The online beauty and skincare sector is growing rapidly, and this acquisition enables us to further strengthen our position as the world's leading pure-play speciality beauty brand owner and retailer.
"Perricone MD will now benefit from the powerful and sustainable infrastructure of THG Ingenuity, which has a proven track record of scaling revenues and enhancing the margins of acquired brands."
THG Ingenuity is the company's infrastructure platform and works with global consumer brand-owners such as Nestle, Procter & Gamble and Walgreens Boots Alliance to power their digital operations.
Perricone MD is profitable at the EBITDA level and THG said it anticipated "minimal impact in the current financial year."
In a statement, it added: "As Perricone MD is transitioned by THG Ingenuity into a digital-first and global brand it is expected to be earnings accretive by the end of the financial year 2021, achieving double digit EBITDA margins consistent with previous THG Beauty brand acquisitions."
Perricone MD will join the Group's Beauty current portfolio of own brands, which includes Christophe Robin, Grow Gorgeous, Mio Skincare, Eyeko and Ameliorate.
THG's stated Beauty M&A strategy is to "acquire industry-leading brands and intellectual property, typically constrained by store-based retail channels and limited geographic reach."
TG was founded in 2004 by Moulding and operates more than 200 localised websites and sells goods in 169 countries. Last year, it grew sales by 24% to £1.14bn, with two-thirds of sales generated internationally.
The company, which employs 7,000 people, intends to report its first trading update (covering Q3 2020) on 26th October.